IIT, IIM IISc Writes to Kapil Sibal For a Rs 17, 500 Crores Fund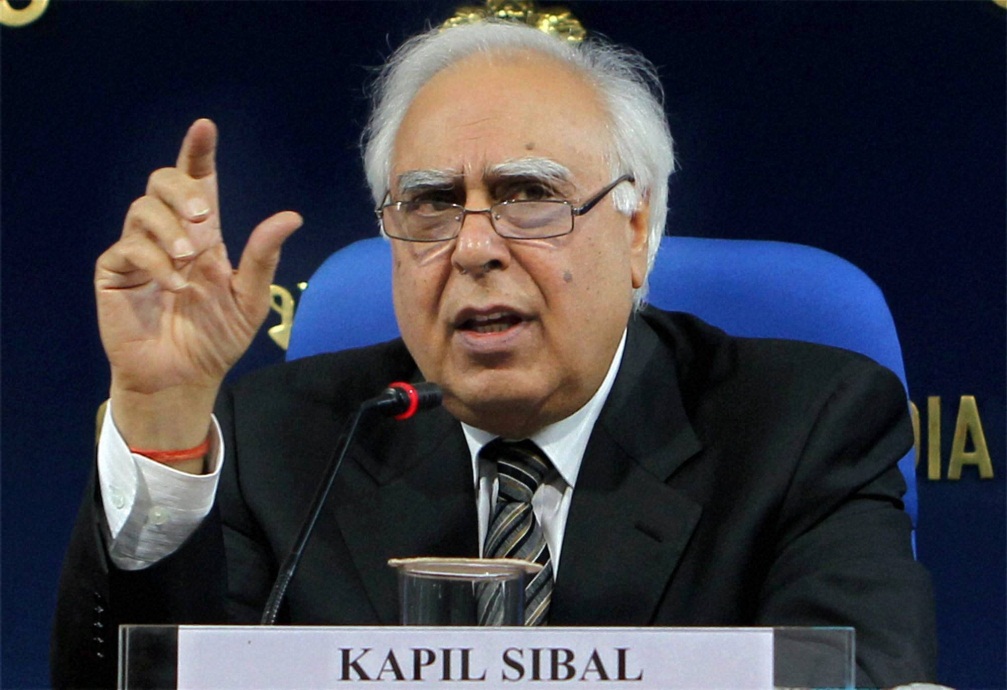 Telecom Minister Kapil Sibal has been approached by the top Indian institutes IIT, IIM, IISc for a proposed fund of Rs 17,500 crores for developing domestic capabilities and, thus, reduce dependence on imports in the sector.
"We have written to the Telecom Minister and DoT for release of telecom funds. The next Parliament session is expected to start soon and the next government can take up this issue on priority basis," J Jena, the Telecom Centers of Excellence Director, was quoted as saying to the media.
The letter was directly written to the Telecom Minister and was signed by 35 professors from IIT, IIM, and IISc. The letter demanded Government to operationalize the Telecom Manufacturing Promotion Fund, the Telecom Research and Development Fund, and the Telecom Entrepreneurship Development Fund.
The proposed fund was envisaged by the National Telecom Policy 2012 to help improve domestic telecom manufacturing ecosystem.
"The Government had intent to provide these funds under 12th Plan. Two years have passed and these funds are still stuck in Planning Commission. We have already missed 4G, people have started working on 5G and we should not miss that bus," Jena added.
These top institutions approached TMPF, TRDF, and TEDF individually with a different proposed fund. In the letter written to Kapil Sibal, TMPF is proposed for a fund around Rs 10,000 crores, TRDF for Rs 5,000 crores and TEDF for Rs 2,500 crores.
The letter also stated that the demand for telecom equipment is likely to increase from Rs 75,000 crores in 2012-13 to Rs 1,70,000 in 2019-20. According to reports, over 70% of telecom equipment need is met through imports, which, needless to say, leads high outflow of foreign exchanges.
"Imported telecom equipment can pose big security threat. Today, telecom networks are considered as strategic infrastructure. Equipment deployed in such networks could have potential malware in it, which could even be triggered from outside India. This could seriously jeopardize national security," the letter said.
More than 150 million cell phones were imported for nearly Rs 30, 000 crores in the year 2013.
"However, there are very few Indian companies that are able to tap this talent to develop their own products and IPR. We do not have enough start-ups that focus on products, even though there is large demand for products in India," the letter said.
In the letter, the faculties of IIT, IIM, IISc have stated also stated that operationalizing the demand will make India self-reliant in Telecom Technology and also help the country become a global player.
How does this post make you feel?