The Genius JEE-Main Candidate Lost Due to Invigilator's Insane Behavior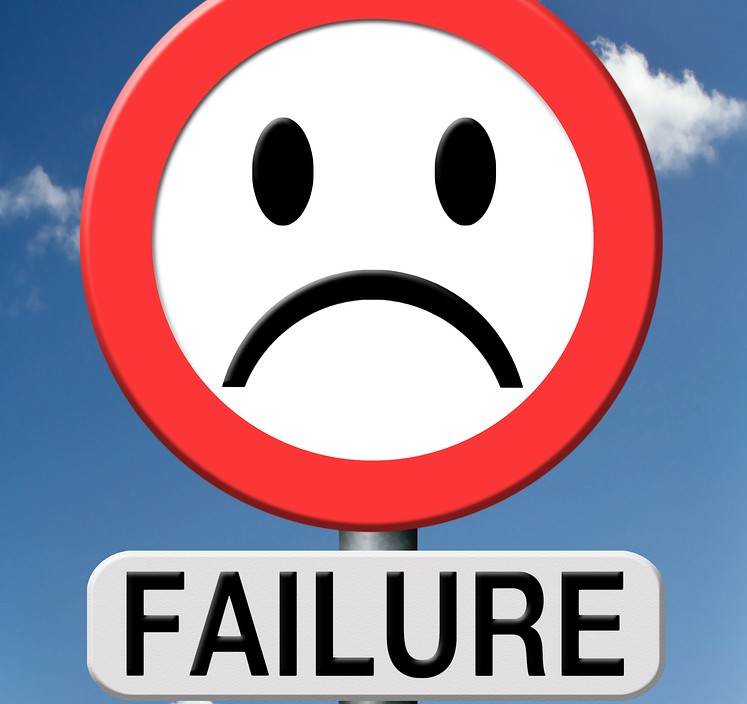 The news that many believe would have come anytime sooner or later has surprised the nation on its arrival finally. One of candidates who appeared for the JEE-Main 2014 has accused his invigilator of strange behavior during the examination. Not just that, he even blames his bad performance in the examination due to his invigilator's very strange behavior.
On the other hand, the candidate's friends believe that he would not have performed better even if his invigilators would have not behaved abnormally. However, his parents trust their apple of eye and have filed a complaint against the authorities.
The candidate, Vikash Sehgal from Surat (Gujarat) said, "About half an hour after the first paper started, my invigilator started singing loudly Aadmi Hoon Aadmi Se Pyaar Karta Hoon. As the students looked up, he invited a male student to come forward to dance with him. The student ignored and tried to continue with his questions, but the man started dancing himself. He was mental."
Meanwhile, the mother of the genius declared him the most intelligent guy on earth. A lot of people think that the JEE-Main is the most hyped phenomenon taken by students every year following to which students either enter IITs or simply hang themselves to death.
"I even requested him to get normal, but he would stop me one way or the other. We were not allowed to leave the exam hall, so we couldn't complain. I must have lost at least 100 marks because of the invigilator's behavior," Sehgal said.
Inspired by this incident, many students who have not performed well in the examination are making weird excuses to convince their parents. For example, a student who too didn't do well in the examination blamed the noise created by a function in the locality. Another student said that she was too much terrified by the lizard that was roaming all over the wall in the examination hall. However, the most interesting excuse came from a guy who said that the guy sitting in front of him was farting incessantly and the foul smell made him lose his sense.
"I can bet he himself didn't do well in the paper because of his own farting problem, but why the hell did he sit in front of me?!! Don't they have toilets at home, or don't they have a working excretory system?" said the student.
How does this post make you feel?