HC Verma:Concept of Physics – Step by step procedure to learn from this JEE physics bible and solve its problem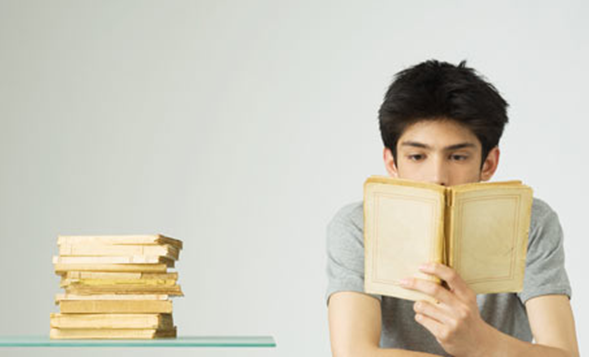 Very common questions trolling in our mind
Ă'Â How to prepare for jee
How and when to start
From where I should start
Which books we should refer
Whether these books will prove good to me or else etc…. etc……
So many questions and so many confusions…………….
Not getting anything??????……………………
Hi this is PiyushMadaanstudent of IIT – Roorkee, while going through 11th (and/or 12th ) these many questions came in mind (or many others also) and we move over with manyĂ'Â & confusions.
So my motive of writing this article is to lower down your confusions. You will be clear with certain many things after reading this article.
This article is completely dedicated to clear your confusions. My objective will be over if you go through it completely.
Since this is not the right time to reveal  but I personally recommend you to read HC verma(concept of physics) to build up the concepts
So this book comes in two parts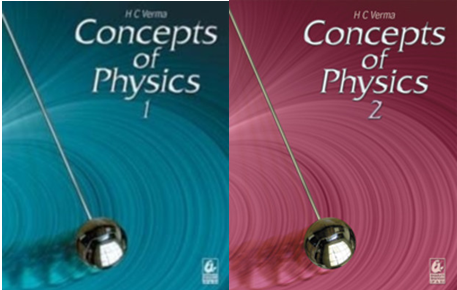 But Why??Only this ??……………………
Lets move over to answer to this Question
Only this ??………… I am not saying BUT……….. WHY Yes I can answer………………
For past many years this hcverma successfully taken over by almost all the students of class 11 and class 12. Even I also studied from the same book as it was recommended by my teachers and by those students also who got qualified JEE. Now for your benefit I am doing the same thing by recommending you this book.
Lets first discuss about the Advantages that we can get after reading this book
Lets start from the beginning itself
First good thing about it
presupposition is not there
Unlike many other books with there long long headings JEE and many other competition Preparations, this books assumes that even if you are not skilled in mathematics it provides you the opportunity to develop your skills in mathematics (application part of it) that is to be used in later chapters of physics and you don't have to gather formulae and concepts by referring many books.
Moreover in the beginning itself it provides you those skills which are helpful in tackling the problems while writing the exam.
Second good thing about it
As chapters (of Physics obviously) are pretty well organized and if you want to learn something then start it from the 1st chapter itself, so it will build up concepts in your mind like
And also if you want to learn the beauty of concepts
Third Good thing about it
And it is the ultimate sophistication
All the indian students must be agree with this the language they have used that is very simple, moreover they have given very live and good examples connecting with real life.
So these are the main reasons(and many others also) because of that this book is ruling out the market for past many years.
Now lets move how to prepare for JEE ??…..
Step by Step Procedure………………………..
Start from the very first chapter. Don't read it in a random manner, if you jump over randomly you can't get the concept.
After reading out the concept, start solving the example problem (which are given just after the completion of a particular topic) by yourself to check out how much you have gained and if you are unable to solve the problem then go to its solution given.
After reading the complete chapter directly go to the examples don't postpone it, otherwise you won't be able to recall the things because these will provide you the better understanding.
After completing the examples just move over to the objective questions which are given after the examples check out whether you are able to do it or not. If not then something is missing and if yes then you are done.
Whatever you are doing just do it in a separate notebook, and the moment you finish the chapter just write down the important things which you think that is to be kept in mind while solving any problem related to that chapter only. These notes will give you long term benefit because in class 12th you won't be able to study your 11th class topics line by line and these notes will give you the benefit.
That's it. That is to be done in a particular chapter. Now you can move to the next chapter. And you can follow the same procedure as described above.
Now the questions that must be trolling in your mind that what is to be done with the Unsolved Problems??…………….. .Yes that's true. Am I right?
Yes you are suppose to solve these questions whenever you get the free time or else anytime taking the help of your notes(which you have made by yourself) and you have to test yourself whether you are able to do these or not. If yes then that's very good but if its not then your skills of solving problems will going to develop soon.
Moreover try to manage your time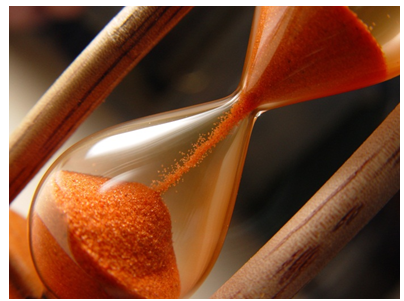 Now if we discuss about what is missing in this book so according to me nothing is missing but if you still think that you need more problems then you can do the sample papers and moreover you can do previous year papers or else whatever material(s) that you have with you.
So I am ending up this article by saying the last statement
and you can create it by first hard and then smart work of yours.Ă'Â So hopefully you have enjoyed reading this article.
So Guys hopefully I have answered all your queries and if still something is left then you can post your queries on the discussion board here.
So Thanks for reading this article. I am PiyushMadaanmember of askiitians family. So we have created the sample papers and study materials for JEE aspirants. So you can go to our website for regarding the same. Here is the link.
How does this post make you feel?