Google offers pre-placement offer of Rs 75 LPA at IIT KGP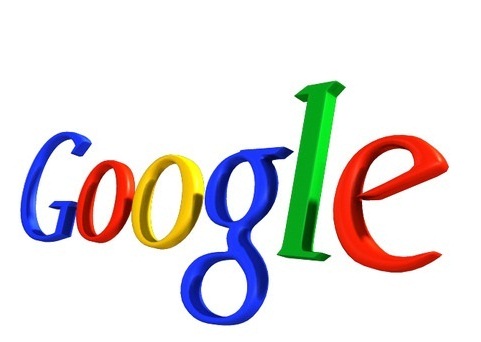 New Delhi: Pre-placement offers (PPOs) at IITs spell out a successful campus placement season, according to the exampus. Google has made an offer of $120,000 (Rs 75 lakh) per annum to students of IIT Kharagpur and IIT Guwahati. These students have been invited to work at its US Headquarters. Last year, the highest offer made by Google was Rs 73 lakh per annum.
Himanshu Srivastava , the IIT Kharagpur student who has been chosen to join the Google workforce. He has already done two internships for the company and love the work-and-fun culture there.
IIT KGP students have already received 104 pre-placement offers and it seems that IIT Kharagpur may touch the last year's figure of 130 before the campus placements start on December 1, 2013.
Facebook offered overseas jobs to IIT Madras and IIT Roorkee students at Rs 65 lpa and Microsoft picked up students from IIT Kanpur and IIT Roorkee last year at Rs 60 lpa. They are expected to revise the packages upwards this year.
Pre-placement offers start pouring in from August, especially for talented and bright interns in various companies. All the details related to pre-placement offers at IIT campuses have not been revealed yet but it is believed that companies that have made lucrative offers include Barclays, Daikin, Directi GE, Goldman Sachs Technology, LinkedIn, Goldman Qualcomm, Deutsche Bank, Shell, Reliance and ITC.
IIT Bombay has received 75 PPOs till date as compared to last year's 77 while IIT Madras has long crossed the PPO count from 33 last year to 54 this year. IIT Roorkee has also fared better than last year with 37 offers in tow, two more than what it had received last year.
IIT Guwahati that had received 42 PPOs last year has also managed to get 40 PPOs till now.
IIT Kanpur, which had received 80 PPOs last year and already has 62 PPOs in its kitty this year, is expecting to receive 20% more offers.
The PPOs trends show recruiters are now relying on internships to hire the right candidates. IIT Roorkee had 900 internships this year, 40% more than last year. The pay packages offered as pre-placement offers show a spike, raising hopes of graduating IITians participating in campus placements about to start.
How does this post make you feel?