Four Things That Make Students Choose BITS Pilani Over IITs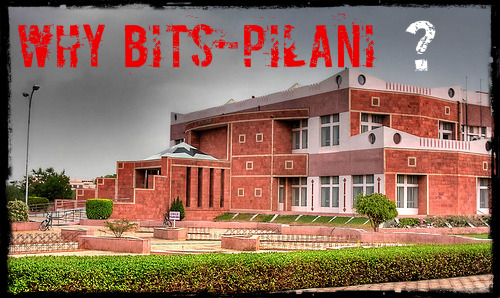 My dream of studying at one of IITs during 2005 came to a disappointing, crashing halt after I secured a rank more than 3000 despite my expectations of securing a rank close to AIR 1000. Getting this rank wasn't enough for one to live engineering dreams back then.
Hence, I as a back-up plan took BITS online exam and subsequently got Physics as major, which, however, wasn't the best option there. Considering mechanical and electrical engineering were my topmost preferences, I was allotted the mechanical branch instantly after joining BITS.
Honestly speaking, I enjoyed my stay at BITS Pilani. Studied really well and made great friends for lifetime too. Although I had been allotted Electricals at the end of the year, I moved to pursue Electrical at IIT-Delhi after securing a rank less than 200 in JEE in 2006.
Ever since I have switched to IIT-Delhi, I can't really figure out if my decision was actually right.
Although I have gained more number of friends, a better brand name (IIT), exposure to geniuses, I have also lost a lot of things by making this decision to switch.So when anybody asks me even today whether BITS Pilani was better. I never think twice and say yes, it was better.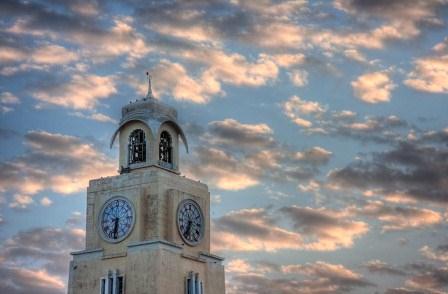 There are various reasons as to why somebody will choose BITS Pilani over IIT. Let me explain a few of these reasons that I've personally experienced.
Ambience
Undoubtedly, there's no denying that the ambience at BITS Pilani is far better than all IIT campuses. It's not just beautiful, but also makes one to feel like living in temple of Saraswati.
It's got a dignify Saraswati Temple, a striking cloak-tower, historical library, and brilliantly designed hostels.
Tutorials
The best part about studying at BITs Pilani is that it allows students to be taught by their favorite professors. This is something never heard of anywhere else.
Culture
I seriously loved the concept of Grubs at BITS Pilani where every student can enjoy delicacies from different parts of the country. In fact, students work there in the mess doing chores like serving food to other students.
Up-To-Date Than IIT
I have personally felt that BITS adapts to important changes in education than IITs. For example, first year course at BITS is called "Engineering Graphics" while in IIT it is still "Engineering Drawing" despite the fact that both have the same concepts.
BITS uses AutoCAD as a tool while IITs still use pencils and drawing boards.
This post was published by Aditya Singhal, co-founder of askIITians.
How does this post make you feel?