Failed to Get a Seat in IITs, Engineering Aspirants Join Terror Outfit—Indian Mujahedeen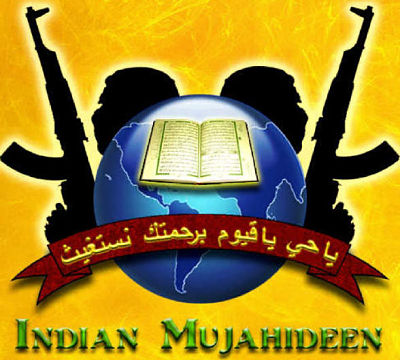 Sending shockwaves across India is the news of five arrested Indian Mujahedeen operatives who during an interrogation revealed engineering students to be their integral part of Rajasthan module.
According to sources, these arrested operatives were in search of educated young people with technical knowledge to assemble bombs such as IEDs (Improvised Explosive Devices).
In fact, one of the arrested Indian-Mujahedeen operatives, Mohd. Waqar wanted to take admission in one of the reputed IITs. Reportedly, he was also taking coaching classes in Kota for the same.
According to reports, Mohd. Waqar had an impressive academic track record in school. He had 80% in 10th and 75% in 12th. However, he failed to clear entrance test for top engineering colleges. He was studying in the Global Engineering College, Jaipur.
Mohd. Waqar was convinced to join the militant outfit during one of his visits to a mosque in Pratapnagar. He was introduced to Indian Mujahedeen co-founders, Riaz and Iqbal Bhatkal, by Mahrooq who is in Pakistan right now. Mohd. Waqar was being trained to avenge riots in Gopalgarh in 2011.
Son of an executive engineer in the Rajasthan Electricity Nigam, Mahrooq had scored 94% in class X and 81 percent in XII. He failed to get a seat in the college of his choice.
To help us bring you breaking news and Informative Articles please subscribe to our blog!
How does this post make you feel?