Both Engineering Student And His Examiner Failed Each Other In Viva!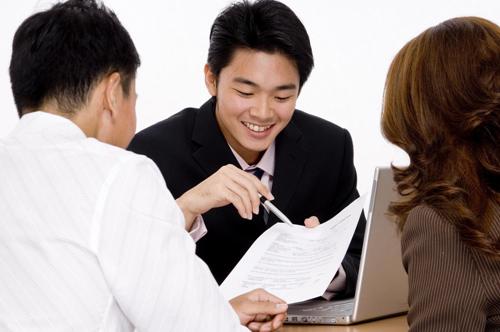 Another Immaterial Engineering College of India (AIECI) Campus News:
 
Debashish Bhattacharya, a first-year student of Electrical Engineering, scored zero on his viva-voice exam for Electrical Technology. It was a shock for some and a pleasant surprise for many – as Deb is considered to be an arrogant 'high-fly' knowledgeable student of his class. Our campus correspondent reports that Deb's mastery is limited to the English Language; he had no idea of the subject being tested.
Debashish did manifest some redeeming qualities though. Though he had no idea of what the examiner was talking about, he did manage to run him down by repeatedly interrupting him to point out his grammatical mistakes. Deb refused to answer any question asked by the examiner until it was in correct English. By the time, the examiner was done with him, he had hardly any energy left to ask too many questions to other students. Hence, two of his other classmates who were giving their viva with him, hardly get a chance to say anything at all.
After the exam, Deb declared that the examiner Fastamma Subramaniam deserved zero marks himself for his language skills.
Engineering Words
"I have grown up reading authors like William Shakespeare, Jane Austen, William Faulkner, George Orwell, Jonathan Swift, Joge Luis Borges and Roald Dahl. I just cannot read books prescribed in our curriculum. Written by Indian authors, they seem to be penned by Chetan Bhagat, Durjoy Datta and such troupe of wanna-bes. Such distaste!" Deb told our reporter.
"I had to counter-attack because the examiner was asking questions that made no sense to me. I have read Milton but he was asking me about Millman's theorem. I had no choice", he added.
Debashish went on to list some of the errors the examiner made while asking questions. "He kept repeating starting his questions with 'basically'. For example he asked, 'Basically, I want to know how does induction motor works?' Over-usage of such words seems odd. Besides, how can 'does' come with 'works'? It has to be 'does work' right? I kept trying to explain it to him but he kept making repeating such mistakes all through the viva."
Deb went on to say, "He had a weird accent too. He kept pronouncing theorem as 'tiaram' and circuit as 'cirkoot'. How could he rape English in such a manner? Even a policeman from UP would have spoken in better English."
Real Reason why Deb joined Engineering
According to his classmates, Debashish Bhattacharya hardly studies in class. He keeps reading books of different authors, improve upon their language and rate them for their writing skills. Deb accepts the charge. "I joined the engineering course because I wanted to become a writer. Engineering college is the best place to launch your career as a writer. Though an IIT would have been a much better launch pad for me."
The case of Debashish gives us enough fodder to think about. If you are an engineering aspirant, you are preparing for the entrance exam to become an engineer or to become an author? Do think about it.
How does this post make you feel?