Dear IITs, Make Way for Women Scientists, Says Smriti Irani!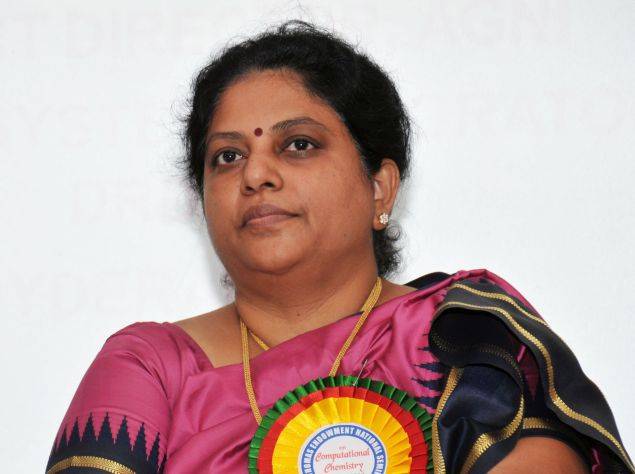 NEW DELHI: Now is the time for a big change which the IITs have never seen. IITs, which were predominantly male dominated, are going to witness some change in the track!
Come on everybody, Ms. Smriti Irani can make fair decision too! Jokes apart, Ms. Irani has now nominated two women scientists named Tessy Thomas and Vijayalakshmi Ravindranath to the council of the esteemed IITs, which is apparently the apex body of all the 16 IITs.
It was rightly quoted by a senior official in HRD, "The idea behind getting women scientists in the IIT council is to show that science is not the sole preserve of men. Even women can be at par with men in carrying out research."
The senior official further said these two can act as role models. This is so because Thomas is the first woman to head India's missile programme. Now that is some great news. Isn't it? She is in charge of Agni-4 missile project of Defence Research Development Organization. 
And as per Vijayalakshmi Ravindranath is concerned, she has helped establish the National Brain Research Centre. This research on neurogenerative disorders can be used to develop disease- modifying therapies. Isn't that impressive?
IIT council is headed by HRD minister and consists of 3 members of Parliament, the chairpersons and directors of all the IITs, the chairperson of the UGC, the director general of CSIR, the chairman and directors of the IISc, nominees of HRD ministry and 3 appointees each of the ministry and AICTE.
How does this post make you feel?