Why CBSE wants the Mobile Numbers and Mail Ids of all CBSE School Students?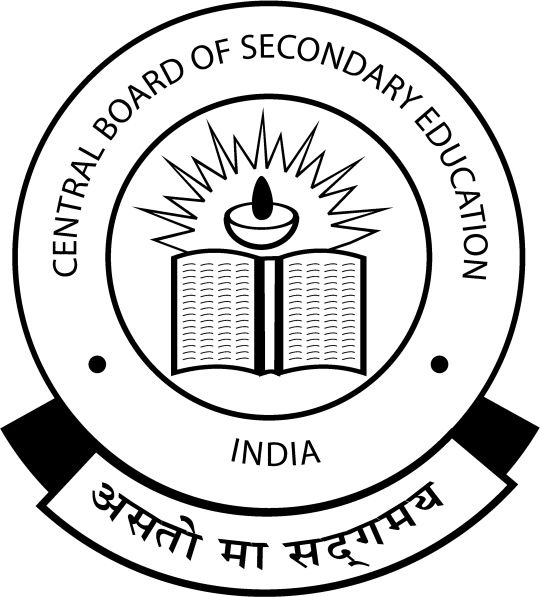 NEW DELHI:  It's controversial. The Central Board of Secondary Education or CBSE has issued a circular which is asking schools affiliated to it to provide mobile numbers and e-mail address to students from class IX to XII. This circular has created topsy-turvy in all the CBSE schools!
CBSE said the move is aimed at making use of information communication technology tools to improve communication among its various stakeholders, but some organisations have objected to the circular very strongly.
The schools were asked to submit the information by August 25th for the same.
A few schools in Rajasthan, feared that personal information of students could be used for non-academic activities, and thus they objected the order.
CBSE has put forth, in the same circular that having mobile number and email details will not only facilitate the candidate to have timely and latest updates, but also will help the board also in advance planning and estimation relating to examinations.
Official sources in the Human Resource and Development or HRD Ministry said that this information would be kept strictly confidential, and nobody has to fear about its leakage or misuse.
The controversy has come up in the run up to the Prime Minister's live address to students on Teacher's Day. Thus, here the HRD Ministry has embarked on an unprecedented exercise to make the programme a success.
CBSE has requested schools to make arrangements to amass all the students so that they may view the Prime Minister's address directly and without a miss.
It said suitable arrangements will need to be made to enable children stay from 2.30 pm to 5.00 pm in the school on September 5th, 2013 i.e. the Teacher's Day.
A report on the arrangements made by your school and the number of students who are likely to be covered may be sent to the board, it requested by the schools.
How does this post make you feel?