If Cricketers Were JEE Aspirants…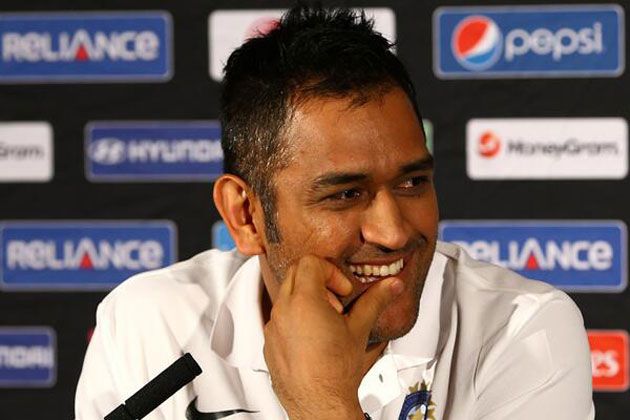 ·  Mahendra Singh Dhoni: Dhoni barely made it to JEE Main with AIR 150000, and Topped JEE-Advanced. And became IIT-JEE topper!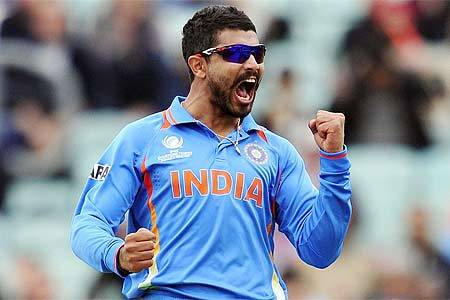 ·  Ravindra Jadeja: Jadeja cleared his JEE Main but chose not to appear for JEE Advanced – He believes 'Sunday should be the fun day!'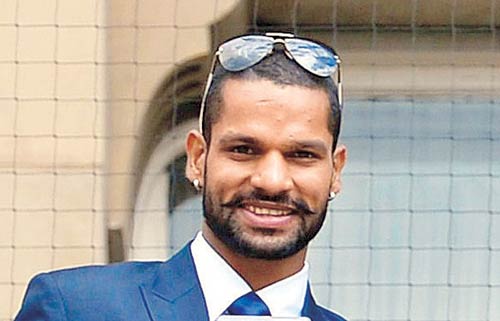 ·  Shikhar Dhawan: School exams were always boring for Dhawan. So, he started his IIT JEE preparation from Class 2 instead. Consequently, he barely passed in school but he Topped both IIT JEE & BITSAT.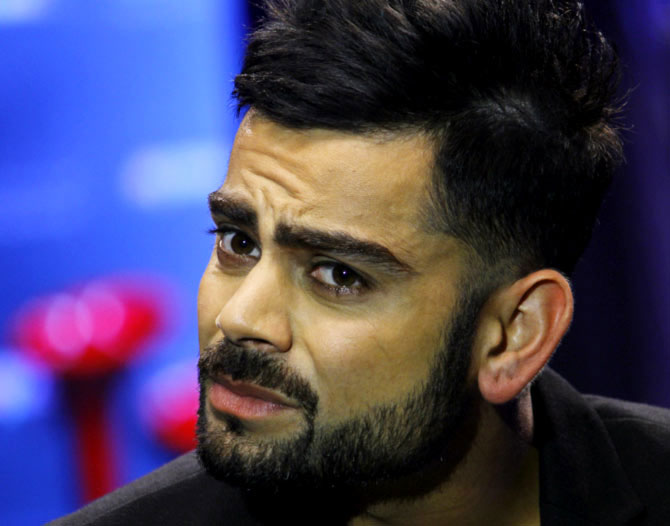 ·  Virat Kohli: Kohli was prepared for his IIT JEE. But Anushka was not allowed to be in examination hall, That's Why He Failed.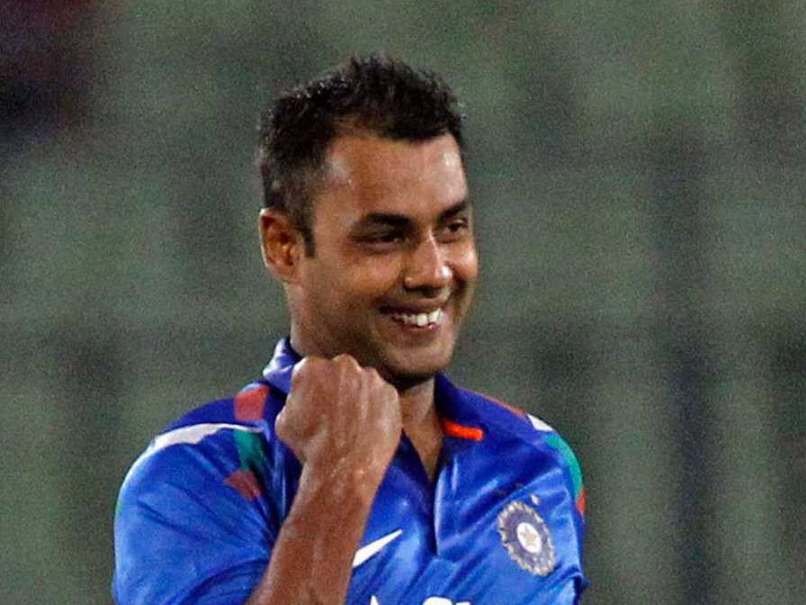 ·  Stuart Binny:  Binny never bought the IIT JEE application form. He floated all the way to IIT Kanpur and bought directly admission form there.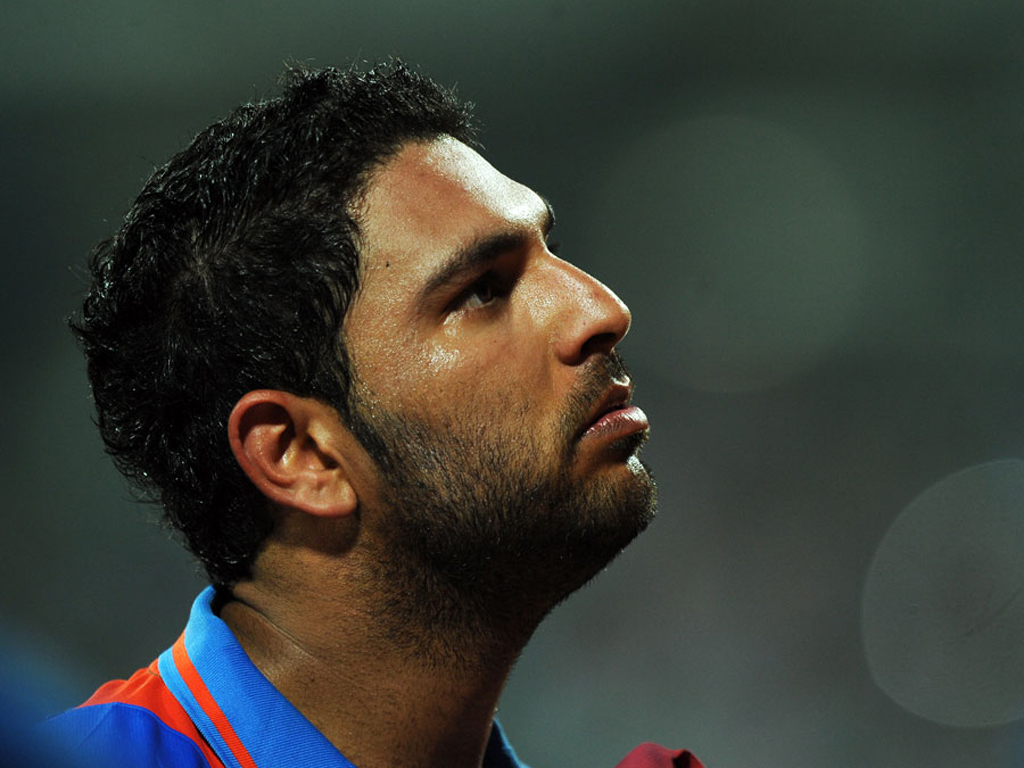 ·   Yuvraj Singh: He is Not Playing in the world Cup 2015. because he is preparing for IIT-JEE 2015,  He is performing well in IIT JEE Test series. We wish him best of luck!
How does this post make you feel?