Chartered Accountancy student hacks into IT returns account of Anil Ambani!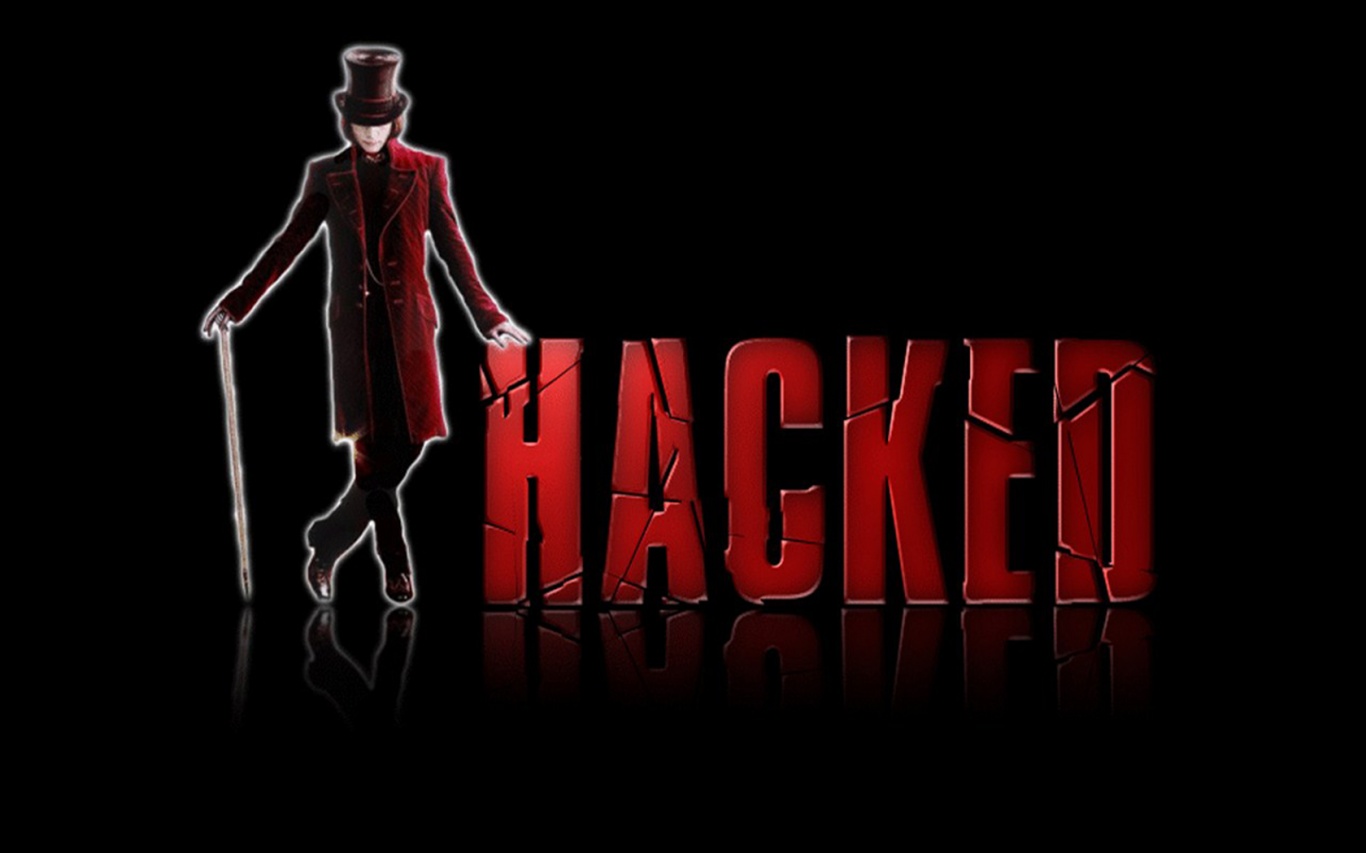 New Delhi: 'Curiosity killed the cat' as a niece of the owner of the a leading tax consultancy firm – Manoj Daga & Company – was caught for hacking the e-account of Anil Ambani at the Income Tax website. Daughter of a senior banker, she was snooping Ambani's IT returns details and keeping an eye on how much he paid in taxes over past several years.
This 21-year old woman from Hyderabad was doing her chartered accountancy articleship at the company and had a bright future.
Suspicions aroused when an email from the IT department was received by Nilesh Doshi  on June 26, 2013 that the password to the e-account has been changed successfully.  Doshi is the Chartered Accountant at the Reliance Centre in Ballard Estate and is responsible for Ambani's individual tax details. He replied to the mail stating that no such request was forwarded from his side.
Yet, he received a similar email again on July 12. This led to a panic in the staff members of Anil Ambani who suspected corporate hacking and espionage.
An investigation was set up as Joint Commissioner of Police (Crime) Himanshu Roy who asked Cyber Crime Cell to find out what the matter was. It took 25 days for the cyber cops to trace the hacking to a server in the Chikkadpally firm of Manoj Daga and file a case against the firm under the Information Technology Act on September 7.
Manoj Daga had been out of Hyderabad for more than a month as his father had passed away and was not aware of the crime.
This post was published by Nishant Sinha, co-founder of askIITians.
How does this post make you feel?