Chance only Favors the Connected mind #MyStoryContest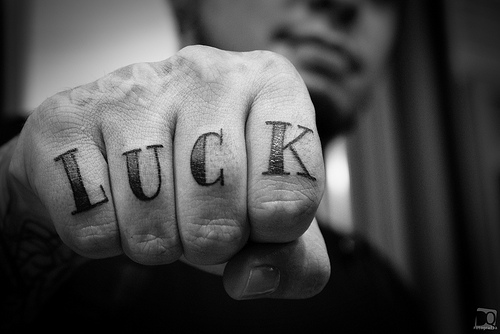 Success comes to those who dare to step beyond a creative threshold set by others in the past. This is why it came to me. I am Navneet Kumar and I come from a down-trodden society of Gaya in Bihar. Living in Gaya has helped me come to terms with the popular culture of cigarettes, drugs, and booze among students from all walks of life.
I did not know if being a complete teetotaler and a non-smoker were my two biggest achievements or two biggest mistakes. All I knew was that none of them ever helped me in school. I was looked down by students who enjoyed socializing on smokes and boozes.
After securing a top position in my CBSE 10th board, I got admitted in DPS, BOKARO. I excelled in academics but drinkers chased me everywhere I went. Gone were the days of funny lunch time when my colleagues would gather with their home-cooked treats. All my chocolates eating friends had been replaced by smokers and I had become a passive smoker.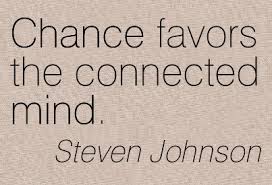 I was preparing for my class 12th board exams in my rented accommodation when one of my landlord's sons started troubling me after drinking. Unfortunately, on the same day, my best friends Nilabh Krishna and Dhwalendu had a serious road accident.
I still get goose bumps when I recall this accident. Nilabh Krishna lost his life. He used to sit right behind me during boards.  But despite being broken from inside, I did not lose my focus from studies. I remembered the true meaning of my name—Navneet, which was a new day, a new hope, and a new idea. I had to live up to my name.
I whispered following lines slowly:
I am good
People around me are good
They love me and
I also love them.
And friends, it worked. I got 95 in chemistry, which was the highest. I got admission in B.Tech (Civil Engineering). But my ordeals did not stop here. My final semester's exam dates clashed with my dear sister's wedding date.
In India, true men are judged by their ability to tackle all problems on their own. So I did not fret at this at all. I attended the wedding ceremony of my sister in the most unexpected and the funniest way. I used my window Smartphone and my laptop to prepare for the exam. And the very next day, I left for Gwalior city where my center was.
Friends! My exam was fabulous. Owing to this, now, I am the most favorite boy of all my family members. This is why I believe that Chance Only Favors the Connected Mind.
This post is contributed by Navneet Kumar ,ITM University, Gwalior
You can also participate in "My Story in My Words" Contest  and win Exciting Prizes.
How does this post make you feel?