Celebrities who cleared IIT JEE but opted not to join IIT!
Narayana Murthy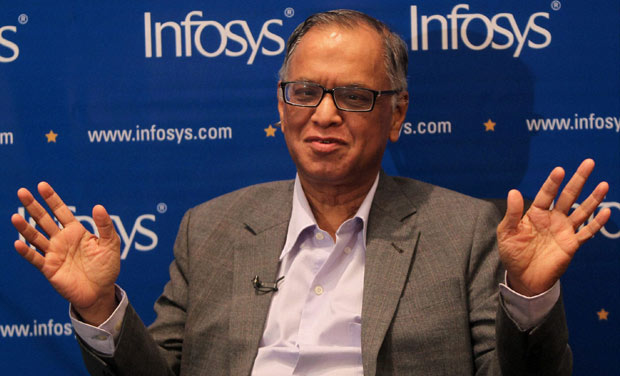 Co-founder of Infosys, Narayana Murthy cleared IIT- JEE but could not join IIT as his father did not have sufficient money for IIT education and to send him to a different city. Hence he joined National Institute of Engineering (NIE) in his hometown Mysore. Eventually, he did his Masters from IIT Kanpur though.
Murthy is now the Chairman Emeritus at Infosys and has been hailed as the Father of Indian IT sector by the prestigious Time Magazine. He has also received Padma Vibhushan and Padma Shri awards and is one of the Fortune's list of 12 Greatest Entrepreneurs of Our Time.
Mayuri Kango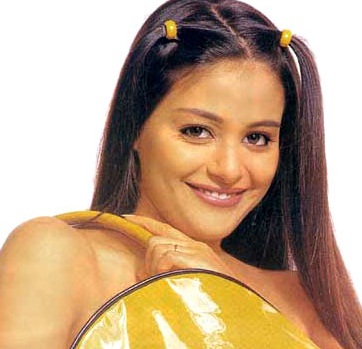 Mayuri Kango is beauty with brains. She chose to forego IIT even after clearing IIT-JEE and make acting her career. She debuted as the lead protagonist in Naseem, a Bollywood film about the Babri Masjid demolition. She also played the lead role in Papa Kehte Hain.
She married an NRI named Aditya Dhillon in 2003, did MBA in Marketing and Finance from an American university and is working as the Chief Digital Officer at Zenith Optimedia in Gurgaon.
Prashant Bhushan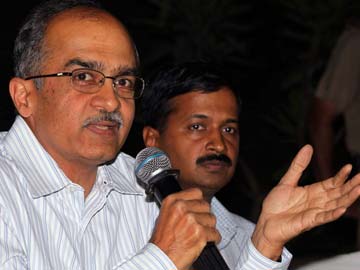 Prashant Bhushan joined IIT Madras (IIT-M) but quit it after first semester to study Economics, Philosophy and finally, Law. He emerged as a prominent face during Anna Hazare's India Against Corruption (IAC) movement and Jan Lokpal Bill campaign. Now, he is serving as the National Executive of Aam Aadmi Party and is supporting ex-IITian Arvind Kejriwal.
Sanjeev Bikhchandani
The founder of Naukri.com-fame Info Edge (India), Sanjeev Bikhchandani cleared IIT JEE too but he chose to do Economic Honours from St Stephen's College, Delhi University. Later, he did MBA from IIM Ahmedabad (IIMA).
Dr. M Damodaran
Dr. M. Damodaran has a long portfolio of achievements – including being the Chairman of Securities and Exchange Board of India (SEBI) and Head of IDBI Bank. He started his career as an IAS officer of Manipur-Tripura cadre. Did you know he dropped out of IIT Madras too in his second year – in the favour of Economics at the University of Madras.
Mukesh Ambani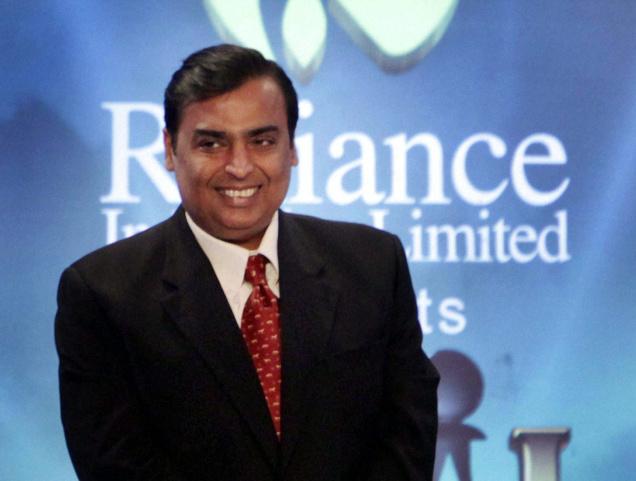 CEO of Reliance Industries, Mukesh Ambhani cleared IIT JEE and joined IIT-Bombay. But he immediately dropped out to join Chemical Engineering at the UDCT Mumbai, which is now known as ICT, Mumbai.
Reliance Industries Limited (RIL) mainly deals with refining, petrochemicals, and oil & gas sectors. Mukhesh was ranked #37 in the Forbes list of 'The World's Most Powerful People'.
How does this post make you feel?