CBSE Extends Deadline for Class 12 Marks Confirmation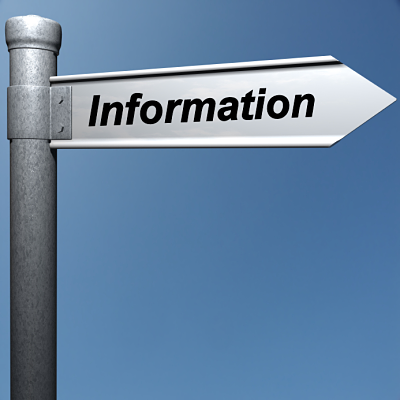 Over 12 lakh aspirants who appeared for the JEE Main 2014 have been waiting for the release of the all-India rankings by the Central Board of Secondary Education (CBSE) will have to wait a little longer for the results to be announced.  The CBSE has extended the deadline for confirmation of the Class 12 marks from June 27 to June 30.  Sources stated that the expected date for announcement of the all-India rank is July 7.
The JEE (main) merit list decides the all-India ranking.  This ranking is used by institutions such as the NITs and IITs across India to decide the admission cutoffs.  The JEE (main) website has announced that the delay in result announcement is because of a delay on the part of the state boards in submitting the data on time.  This has resulted in the deadline for confirmation of marks by candidates being pushed further.  It is only after this confirmation is received that the all-India ranking can be announced.
The announcement is causing a lot of stress to aspirants, as a number of private universities started their admission process in mid-May.  The seats in universities such as BITS, VIT, SRM and Manipal are almost full.  Most private universities are expected to wind up their management quotas in the next few days, causing candidates to book seats to be on the safe side.  A candidate stated that he had taken admission in SRM University, but would leave the seat if he got admission in any of the 28 NITs.
It is suspected that the states which have not yet submitted the data are Sikkim and Haryana.  Vineet Joshi, chairman of the CBSE was unavailable for comment.
How does this post make you feel?