Beyond Brand IIT: Inspirational Success Stories of non-IITians!
For engineering aspirants across India, getting into an IIT is the ultimate dream. Students sacrifice two, four or even six years of life to prepare for the JEE exam. These days, students as young as 6th class students enroll in Foundation JEE coaching programs  to build up correct approach to science subjects' right from the beginning.
While focus for two-three years is good, be wary of considering one failure as the end of your dreams.  Here are a few non-IITian techies who are at the top of their fields:
Satya Nadella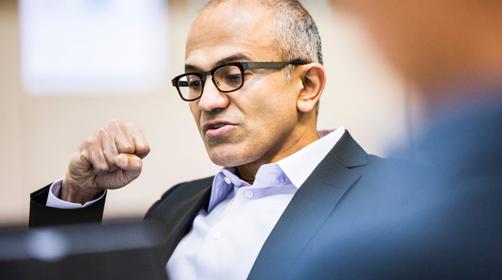 While IITs have given us many heroes like Vinod Khosla who co-founded Sun Microsystems and Raghuram Rajan – Governor of Reserve Bank of India at present, the man at the helm of Microsoft is not an IITian. Satya Nadella, CEO of Bill Gates' company is an alumnus of Manipal Institute of Technology (MIT) which is nowhere near IITs in various national and international college rankings.
Last year, two students from IIT Madras received lucrative international job offers at a salary package of $210,000, presumably by Oracle. The highest salary package offered by Indian companies in 2013 was 48.68 lakh rupees.
Satya's success proved that one does not have to be an IITian to reach the top.
Venkat Ramakrishnan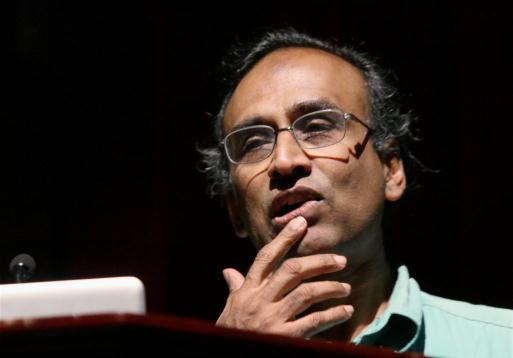 Venkat has an unusual success story and perhaps the most inspiring one too. Rejected by all the IITs, he decided to join medical studies. But he failed to secure a seat at the Christian Medical College (CMC), Vellore too. Finally, he chose to explore Physics at the Indian Institute of Science (IISc), Bangalore before flying off to the USA for his postgraduation. He won Nobel Prize for Chemistry in 2009 and was awarded Padma Vibhushan in 2010 for his exceptional contribution to the field of Science.
You know the Pentium Chip. Vinod Dham is the Father of the Pentium Chip. An engineer from the modest Delhi College of Engineering (DCE), which was then a part of Delhi University, he worked for sometime in India, did his Masters from the USA and then worked his way up to become the Vice President of Intel.
In 1999, this non-IITian was the one to challenged the IITians (from IIT Mumbai) to 'make a computer for Rs 9,999 for the masses'. When a student rightly pointed out that one cannot get even a memory device for such a small sum, Dham challenged the gather again to design one. His entrepreneurial skills and sharp intellect has made Dham a name to reckon.
Sabeer Bhatia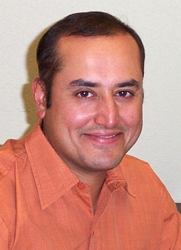 You already know this man. He was the one to create Hotmail and sell it to Microsoft. He is an alumnus of Birla Institute of Technology and Science (BITS), Pilani.
Over the years, BITS Pilani has come with its own trail blazers. Recently, Phanindra Sama, Sudhakar Pasupunuri and Charan Padmaraju founded redBus.in, which is India's biggest company that allows you to book bus tickets online.
In 2013, Facebook picked up seven Indian students for various roles. Four of these students were non-IITians – one from NIT Tiruchirapalli and three from IIIT Hyderabad.  To seek admission in NITs or IIITs, one has to take only JEE Main exam. To make it to the IITs, it is necessary to crack the JEE Advanced exam too.
JEE Main result 2014 is out! Use askIITians JEE Main rank predictor to see which rank you can expect and which colleges may accept you.
How does this post make you feel?