The Best Couple of BITS Pilani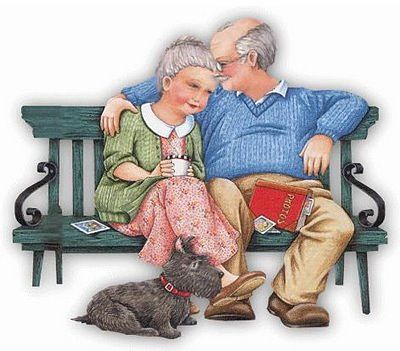 There have been so many beautiful couples on screens but when it comes to a beautiful real-life couple and that too from BITS Pilani then there's only one– Professor Suresh Ramaswamy and Dr. Radhika Vathsan.
Although Professor Ramasway passed away in the year 2012 due to a cardiac arrest, his presence is felt even today in the campus. Fondly known as 'SuRa', Professor Ramaswamy tied the knot with Dr. Vathsan after she joined Physics department at the campus.
Professor Ramaswamy was not only admired for his teachings skills, but also for his unswerving skills in music. In fact, Dr. Radhika was also a skilled Veena player.
The couple taught us to brave every situation with a smile. This beautiful couple taught us to live a college life in a true sense. Professor Ramaswamy's demise came as a shock but it was his teaching after him that helped us recover from the grief.
His memories bring smile on our faces. He was the Walter Lewin of BITS Pilani. He was most popular for this C. Mech and MOW lectures.
In fact, I too, despite being a student of Mathematics, attended a couple of his classes only to feel his aura and unforgettable magic.We are happy that we are with Dr. Radhika, a professor of physics and head the Department of Music at Goa Campus.
How does this post make you feel?