12 IIT students getting offers from global giants Facebook and Samsung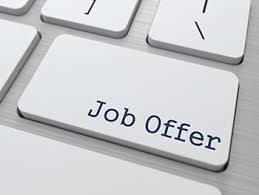 Recently, the world leaders, Samsung Korea and Facebook have recruited 12 IIT-B students in the current year placement season. Last year Facebook didn't recruit any candidates but this year it has already offered jobs to two students. It is notable that present year placements have rose up in the IIT-B, Powai campus up to 25% in comparison to that of last year. Facebook has offered a package of Rs 60 lakh each to Aastha Agarwal and Rahul Singhal, students of final year computer science engineering.
Offers (in lakhs) made by Foreign Companies to the students of IIT students till 1st week of October 2014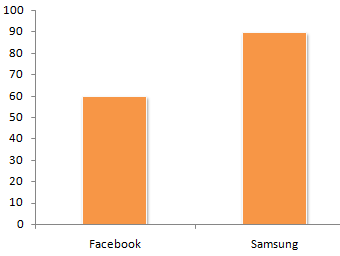 As quoted the placements head, IIT Bombay, Avijit Chatterjee, "37 companies have made the 97% of the PPOs till now and we are expecting more to come up as the placement season continues. "
Not only IIT-B, but several other IITs have also seen such good trend so far, Lets us have a look on the number of PPOs offered at various IIT this year, till October 1st week.

PPOs offered at IIT till 1st week of October 2014


Out of twelve students who worked with Samsung as interns ten were offered PPOs of Rs 90 lakh each. Prudhvi Tej who also got selected by Samsung, and is also a vegetarian said that it was expected from Samsung and he was very much keen to have the job offer along with the promise of daily Indian meals thrice being made by the Korean multinational.
Among other big offers, following companies made PPOs to various IITs, Hindustan United Lever, Citibank, ITC and Goldman Sachs.
Jobs offered (in lakhs) to the students of IIT students by top companies till 1st week of October 2014
| | |
| --- | --- |
| Companies | Amount Offered (in Lakhs) |
| HUL | 20 |
| ITC | 18 |
| Citi Bank | 11.5 |
| Goldman Sachs | 11 |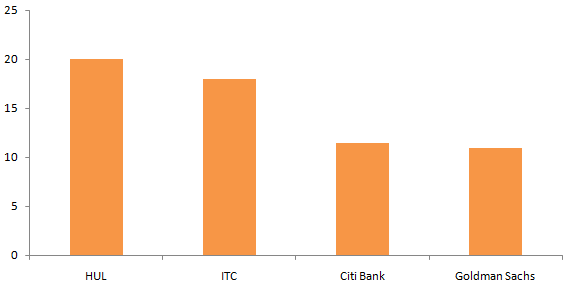 HUL has offered two students who also were intern with the company positions for Rs. 20 Lakhs each. Another FMCG giant, ITC has also offered packages of Rs 18 lakh each to six IIT-B students, who were working with them as interns. Citibank has also offered Yogesh Pasari an aerospace engineering student a package worth Rs 11.5 lakh. Two more candidates were also offered packages worth Rs 11 lakhs each by Investment banking firm Goldman Sachs this year till now.
How does this post make you feel?