When An IITian Lost His Wife!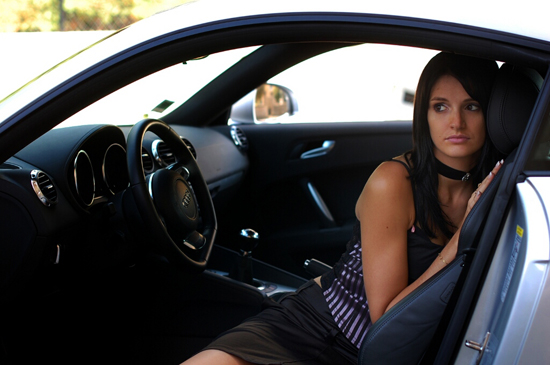 Husband: I lost my wife; she went shopping & didn't return.
Inspector: What is her height?
Husband: I never checked.
Inspector: Slim or Healthy?
Husband: Neither slim, nor healthy
Inspector: What is the colour of her eyes?
Husband: Well, I never noticed it
Inspector: Hair Colour?
Husband: It changes according to the season
Inspector: What was she wearing?
Husband: well, I am not pity sure about it
Inspector: Was she driving?
Husband: Yes
Inspector: What was the colour of the car?
Husband: Black Audi A8 with supercharged 3.0 liter V6 engine generating 333 horse powers teamed with an eight-speed tiptronic automatic transmission with manual mode. And, most importantly it has full LED headlights, which use light emitting diodes for all light functions and has a very thin scratch on the front left door………
Inspector: Ok now I got it…. Need not worry sir, we will find your car very soon.

How does this post make you feel?