Top 5 JEE Mains Tips. How to Score Good Marks in JEE Mains 2020?
That time of the year is almost here, when students from all over the world will be preparing for their JEE Mains 2020 exam. JEE Mains is a part of the exams that students have to take when they want to attempt to get into IIT. It goes without saying that the JEE Mains preparation 2020 is already in full swing.
With the invention of the internet and technology, it has now become very easy for students to prepare for JEE Mains by seeking JEE preparation online. A lot of online platforms and portals offer a one-stop online JEE Mains course preparation that give the students an idea of what kind of a test line out there is and how one can prepare for them.  It is understandable that students are a little concerned about the JEE Mains exams which is why they often look for JEE Mains coaching that can give them all the necessary online JEE Mains Coaching and that too from the comforts of their home.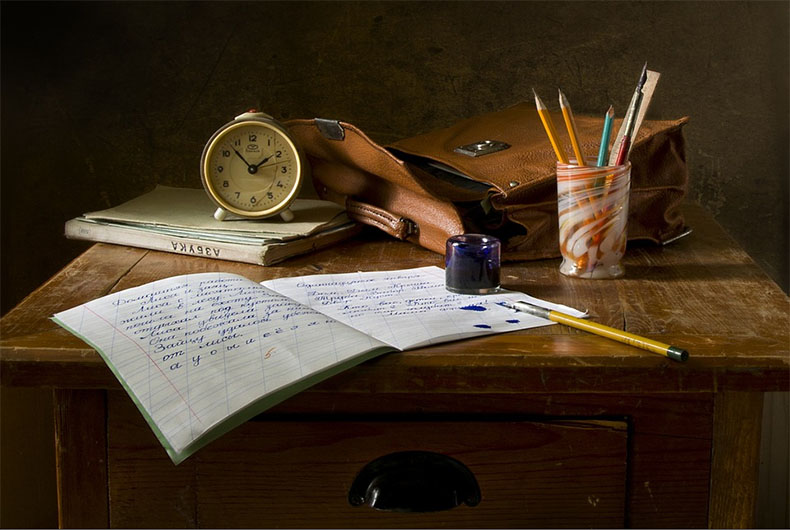 One of the most important factors of scoring well in the JEE Mains exam is by knowing all the JEE Mains 2020 updates and the course and syllabus lineout. It is always better if students who are preparing for the JEE Mains Exam are well aware of the guidelines and the rules and regulations well before applying for them. As a means of helping those students who are gearing up for the JEE Mains preparation 2020, we bring for you a few tips that will ensure that you ace your JEE Mains exam.
TOT

(Tips of Trade) to Scoring great in your JEE Mains Exam

It is natural for students to flock to online JEE Mains coaching at the time when the JEE Mains exams approach, but what if we gave you some tips that will help you anticipate better for the JEE Mains preparation 2020 and score well in your JEE Mains 2020? So, without wasting any more time, here are a few tips that will help you crack the JEE Mains test.
Focussing on the Focus
When one is preparing for something as difficult as the JEE Mains 2020, it is very important to make sure that they don't lose focus. At times it will be possible for a student to lose track of the syllabus and the course and this can happen because the syllabus is quite lengthy and boring. But, the key here isto remains focused and not lose sight of what is genuinely important.
Choose the correct course books
There is no denying that with JEE Mains being such an important exam along with all the options that one has for online JEE Mains coaching, it is also common to find a lot of books that help you prepare for them. It is our sincere advice to make sure that you choose to refer and study from a book that is authentic and approved by the boards. This way you will learn only those things that are a part of the JEE Mains 2020 curriculum and won't end up wasting time.
Join a fun JEE Mains learning/study group
Contrary to what most people believe about study groups, in the case of stressful exams such as the JEE Mains 2020, it is believed to be better if students enroll themselves in some study group. Studying and discussing with other students who are also busy with the JEE Mains preparation 2020, helps boost the understanding of complex topics and problems which otherwise would go unsolved.
Overlook the Overthinking
Yes, it is true that the JEE Mains is a difficult exam to crack however, spending too much time worrying about it instead of preparing for it will do no one any good. Plan a schedule or join a JEE Mains coaching and see to it that rather than worrying and overthinking it, you can actually invest time in preparing for it.
Eat, Sleep and then study it right
It sometimes becomes a tendency in most JEE Mains aspirants that they lose all their time preparing and absolutely forget about giving the body rest by sleeping or fuel by eating. As important as it is to stick to a study plan and routine, it is also important to see to it that you don't tax yourself with fewer sleep hours and going for long hours without eating.

How does this post make you feel?