Top 5 Confessions of NIT-Trichy Graduates!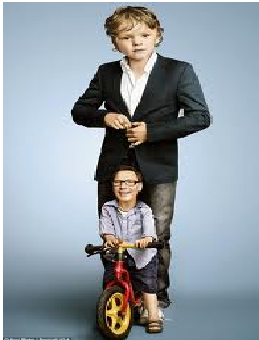 #1 I used to pick pocket of my Dad!
I work in Cognizant at Chennai and I have a confession to make. When I was in school, I used to steal Rs 50-100 from my dad's pocket every week – apart from the pocket money I used to get. Now that I have started earning, I visit my home every weekend and slip my hands in his pocket secretly – not to steal but to keep Rs 500-1,000 in them. He has retired now and I don't want him to feel dependent on anyone – ever.
#2 Wanted to embarrass my roommate, embarrassed myself in turn!
When I was at NIT Trichy, my roommate put up quite a raunchy poster of a sexy model on a beach with hardly anything on her. It used to distract me a lot but despite repeated requests, he refused to take it off the wall. Hence, when he went home on a weekend, I decided to embarrass him.
I dug into his dad's Facebook profile, downloaded one of his photos, got a print in the large size and pasted his face on the face of the model with Fevikwik.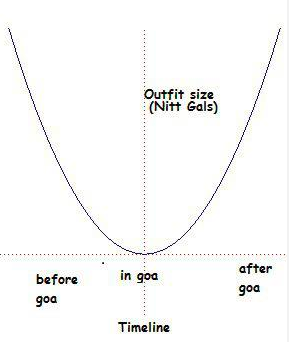 Next morning, he came back early morning – with his Dad! His dad had brought a nice treat for me too. I was so red-faced that I ran away from my room in pyjamas. We have never talked again.
#3 It's true, swear to God!
In 4th year, we went to Goa for a class picnic…and it affected our view for the entire semester! Here's what had really happened:
#4 The Dumbass got placed in Microsoft!
I was a student of CSE department at NIT Tiruchirapalli. One of my classmates accidentally deleted the 'Recycle Bin' icon on his laptop while accessing it through his desktop. So, he promptly got up, went to the octa computer, copied the 'Recycle Bin' icon from there to the pen drive and then, copied it to his laptop. He later got placed Microsoft, no less. What a genius!
#5 No one is a 'Loser' forever!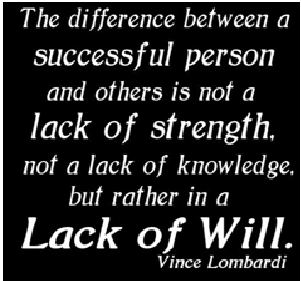 I came from a very poor family and my parents never had enough money to be able to bear my study expenses. While I was studying at NIT-T, I worked part-time at Thiru and made around Rs 6,000 per month until my third year there. When other students used to go on holidays to Pondli, Ooty or Kodai, I used to be the only one still at the campus. Some made fun of me, some just avoided me. I lived and thought like a loser. But I persevered and did not let my focus waver. Today, I am placed in a good software company and have everything I always wanted to have. My parents are proud of me and I have realized the power of real passion.
How does this post make you feel?