Success in IIT JEE on Sale, Fraudsters Nabbed by Their Thumb Prints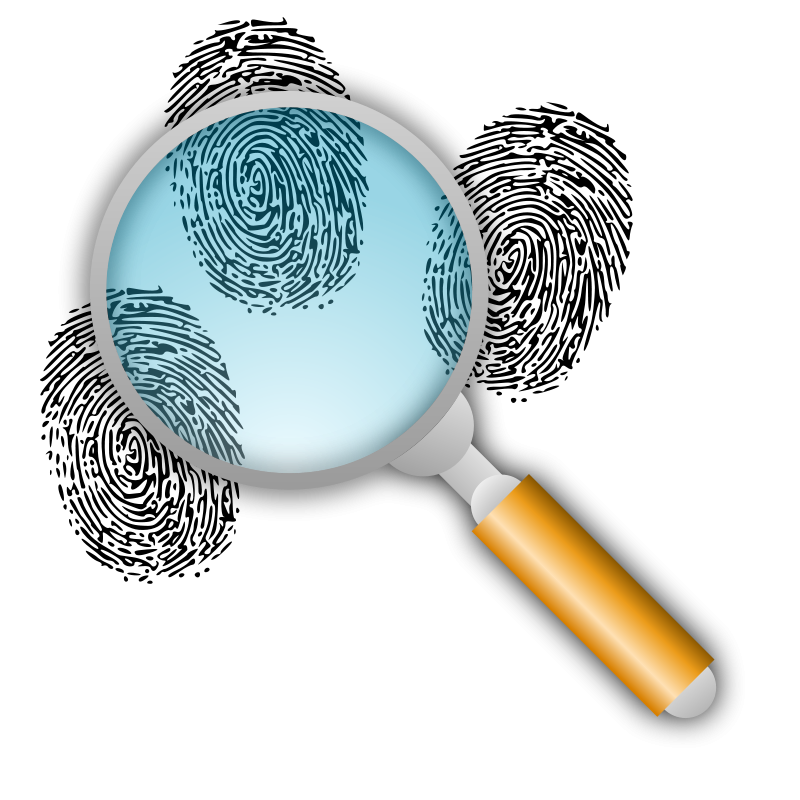 New Delhi: The Indian Institutes of Technology is playing sleuth on its students these days. Quietly, they are verifying the identities of the first year students across all the 16 IITs. The move unveiled a shocking truth.
Admit cards of successful IIT JEE aspirants are on sale and are being used by the rich and the powerful to enter the precincts of the premier engineering colleges in India, without clearing IIT JEE.
Two students from the 2012-13 batch have been caught for committing admission fraud at IIT JEE. They used fake JEE admit cards to select seats during online counseling. They digitally doctored the admit cards to put their photos in it and presented them when them during physical verification in the campus.
These candidates included a boy from IIT Bhubaneswar and a girl from ISM Dhanbad.
Both were caught as there was a mismatch between their thumb prints and thumb prints of the aspirants who had actually cracked the JEE exam.
When confronted about the fingerprinting mismatch, the boy quietly packed his bags and ran away from the campus. The girl tried to challenge the allegation until the police was involved in the case.
She made an out-of-court settlement with the institutes and withdrew her admission at ISM Dhanbad in lieu of IITs withdrawing the FIR against her.
How does this post make you feel?