Online Coaching to threat Conventional Coaching centres by next year!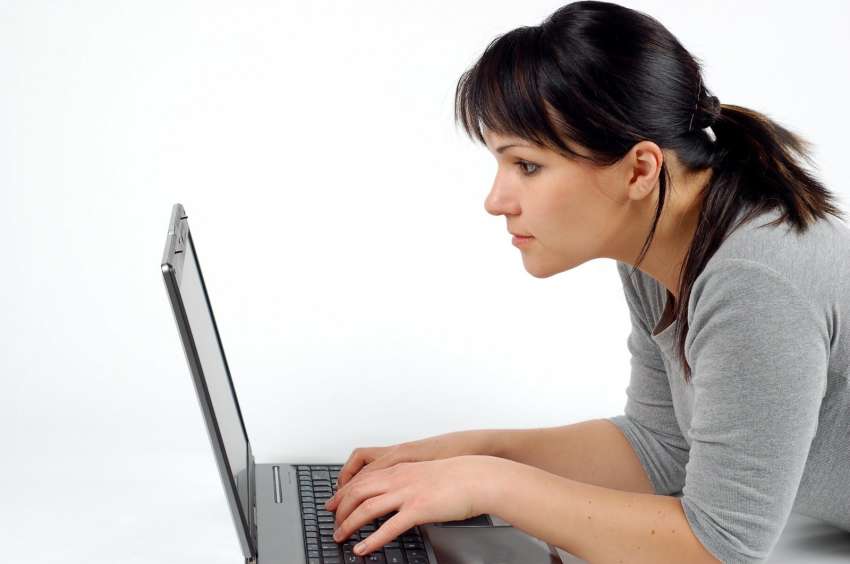 Many engineering and medical aspirants have to kill their dreams when it comes to taking up the coaching classes. Coaching classes charge a bomb for competitive exams preparations, and they are justified in doing so as no parents would like to compromise for their children's education. But when the question comes to affordability of many others, we see nothing but sad faces.
A two-year preparatory course for engineering entrance exams costs nothing less than 6 lakh in locations such as Delhi, Mumbai, Kota (Rajasthan) and many other big cities. This often becomes a gamble for many middle-class families, especially where there are more number of children and parents get in a fix when they calculate the amount they would have to incur collectively. Just to give a clear picture, every year about 1.4 million students take different competitive entrance examinations.
Online Coaching as a Cheaper option
The coaching market is increasingly turning virtual. That means, the coaching institutes are slowly moving online for the students. These are much cheaper as compare to the conventional coaching centres and are much convenient as well. A students just needs to log on and get going from the comfort of his or her home. The virtual classes as of today charge 50% less than the conventional ones and there is no hassle of changing, travelling and waiting for the classes to happen.
Today, number of students now prefers online portals such as Toppr.com, askiitians.com, studycopter.com, embibe.com, tutorvista.com teacherni.com, edutor.com etc. for these services. Since, the Venture capital firms and private investors have been quick to recognise this trend and are investing in these virtual classes thus; the coaching industry in India which is now standing at $5bn is expected to reach $8bn soon in the coming year.
Online Coaching as an Investment magnet
Of late, Lightbox Ventures II, invested close to ₹30 crore in Mumbai based Embibe, whereas another portal, called Toppr, received 12 crore from SAIF Partners and Helion Ventures.
Delhi based Studycopter has secured funding from the Indian Angel Network. Microsoft Ventures has received proposals for 4 to 5 such start-ups. Founder of Lightbox Ventures, Sandeep Murthy said that online portals are cost-effective and less time consuming, as compared to physical coaching centres such as Bansal's, BSE-listed Career Point, and RAO Tutorials; which exactly proves our point.
Online Coaching is Available on the go
The online coaching portals are available even on mobiles, thus allowing students to bone up, even when they are on the go. Not just that, the JEE exams are getting tougher and with so many students in one class, it becomes difficult for teachers to focus on individual students. Thus in such cases the virtual coaching is a saviour as these portals act as a kind of personal tutors.
Not just coaching, but virtual space has an answer for everything. The spirants can find anything here such as answers on how to prepare for IIT, IIT syllabus, different IIT sample papers, a plethora of IIT study material, IIt preparation tips from winners and experts
Online Coaching provides Facilities to everyone
Mukund Mohan, the Director of Microsoft Ventures, put across a very valid point that students from rural areas will now be able to access the same resources that are available to students belonging to urban and metro areas. Thus the quality of competition would improve.
This post was published by Aditya Singhal, co-founder of askIITians.
How does this post make you feel?