NTSE 2014 Preparation Tips and Tricks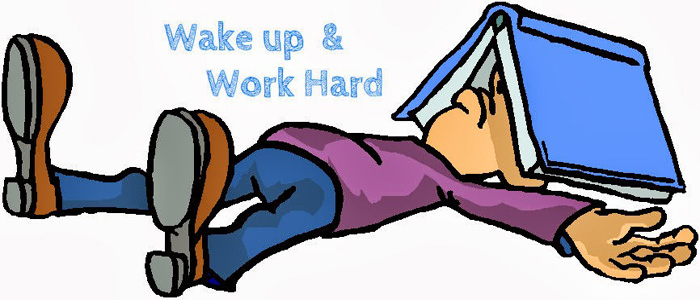 As you all gear up for the National Talent Search Examination 2014, we have brought to you some cool tips so that you have a nice experience while preparing for the exams. Try to follow these and make your preparation days devoid of all anxiety and nervousness.
It would not be wise to study each and every topic from NTSE Syllabus once again. While it is good to know all, there are topics which would be more scoring than others. Study these first.
Revise please. Revision helps you recollect everything you might have forgotten. So it is a must.
There might be things in your books for NTSE which might be important for other exams but not NTSE. So study selectively and focus fully.
NTSE 2014 Study Material like Practice papers, mock papers and NTSE Past year papers and help lot. They give you an idea of paper pattern plus also help you in time management. Try to solve these as much as you can.
There might be topics which do not get into your head at all. Don't hesitate in asking and clearing out your doubts. Remember, only you know where you stand.
Understand the concepts well, problems would automatically become comprehensible. Never try to mug up any solutions.
Make a list of formulas and concepts which you can revise time to time.
Discuss concepts amongst you peers who are also preparing up for NTSE 2014. This way you can learn a lot more.
Build up a healthy life style to help you become a go getter. Avoid caffeine and junk foods, eat a lot of fresh fruits and veggies, take ample breaks, have a good night's sleep, and apart from studying try to involve yourself in some recreational activities like cycling or jogging.
Be confident. Remember it is impossible to be happy and cheerful when exam is approaching, so everyone is as tensed as you! But tension never helps anyone perform better. So have a cool mind and do as you have prepared!
All the best!
How does this post make you feel?