More Number of MCQs in The Coming CBSE Board Exam
CBSE is on the reformation of the rote learning system. To give it a blow, CBSE has already started with actions and planning to go further.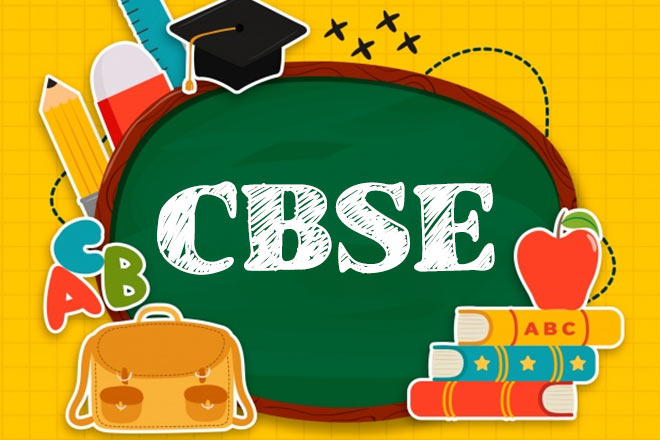 Earlier this month, the Board has introduced practicals in all subjects. And now they are rolling over the idea to increase the objective question in the exam. With this, the question paper of the board exam will no longer be lengthy.
For example, in a stipulated time of the 3 hours, under the new changes, candidates will now have to attempt only 12 questions in math exams as against 19 in 2019. Candidates will also get more internal options (33 percent), which means that candidates will be required to attempt only 10 questions out of 13-14 questions.
Though the paper is supposed to be less lengthy,  the quality of the paper will remain standard. There will be no compromise in the level of questions. The objective type questions will need more detailed study from now onwards.
Another big change on CBSE's mind is to increase the number of objective questions which in some subjects range from 16.25% to 95% in some subjects, up from 10-12%. As of now, these changes are listed in only CBSE's documents, "Details of internal and external assessment in the year 2019-20".
According to the CBSE, sample papers are being prepared by the subject experts and will soon be made available on the official website of the CBSE.
How does this post make you feel?