The Man Whose Best Friend Was Electronics #MyStoryContest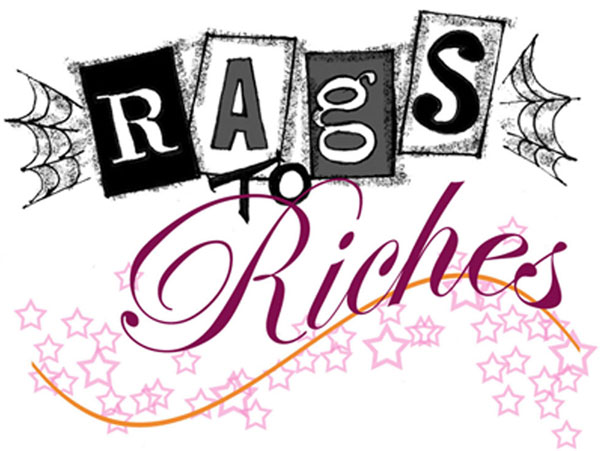 While I was studying in IIT-Delhi, I would often pay visit to my maternal uncle's house where I met Ramanuj for the first time in my life. He was a short, dark guy with a mysterious glint in his eyes. He used to come to clean the house, mop the floor, and do other odd things that I can't even describe.
Just out of curiosity one day, I asked him how he felt doing these things. I was right. He was frustrated. Pangs of humiliation, shame, and guilt had been eating into his soul.
He told me that he loved electronics and could solder well and repair all electrical machines. I asked him to keep improving his skills.
After a couple of years, I joined a software and hardware integration startup in Mumbai. A few months down the line, the firm was in urgent need of a really good electrician with great skills in connecting sensors, cameras, and illumination system etc.
I approached my CEO and referred Ramanuj to him.
All right! What is his qualification?—My CEO asked me immediately.
With a clear indication of uneasiness on my face, I replied—He's got no qualification! He's not even a matriculate!
No way! We can't hire anybody less than a graduate—he said.
But I insisted to give him a chance. He finally agreed on one condition. Ramanuj had to go through a test, which was going to be evaluated by two engineers from IIT in the team.
The two engineers tested him with a soldering assignment. The assignment was tough. Ramanuj submitted the assignment in 30 minutes. After evaluating his assignment, the engineers told me—this man is gifted. We have never seen this quality of solder. Only a gifted person can do this.
The engineers strongly recommended him and he was hired the next moment. Within a month, he was the rising star of the company. The same short, dark guy with mysterious glint in eyes had gradually transformed into a powerhouse from a sweeper.
One year in the job, Ramanuj has travelled all over the world. He now serves the company as its Maintenance Head in Southern India.
Even today when I think of it, I can't help but feel really proud of my persistence, which made a huge difference in his life. It was just a small effort. What matters is his unforgettable success.
This post is contributed by Sunny Jain, an IIT-Delhi Alumni.You can also participate in "My Story in My Words" Contest   and win Exciting Prizes.
How does this post make you feel?