To Join PMRDF and Help Rural Development, Youth Quit Jobs in France and Canada!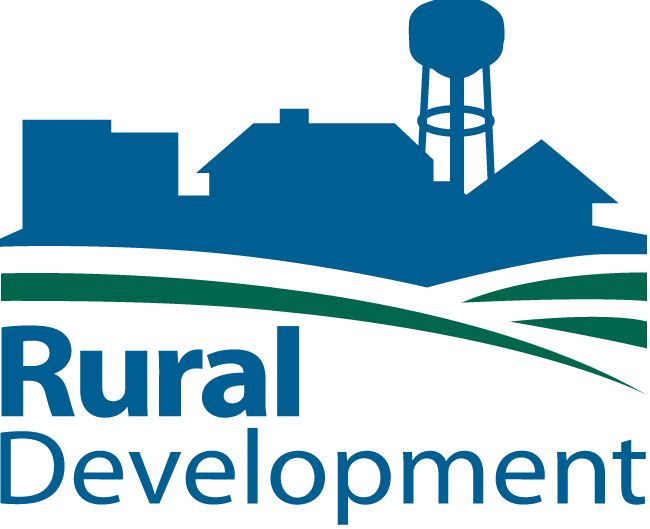 It gives immense happiness to see that educated and well settled people are wanting to serve the nation. It has been observed lately that the young and talented youth from the country are quitting high profile jobs overseas to work for their own people, on their own soil. Out of these, latest names are of Gorakhpur's (UP) Suraj Kumar Singh and Nitisha Besra, the daughter of Jharkhand leader and writer of santhali version of Geetanjali.
Both of them joined Prime Minister's Rural Development Fellow (PMRDF), for East Singhbhum district in Jharkhand, after junking away careers in Canada and France respectively.
Nitisha left her job as an oil field engineer in French company Sphlum Berger, where she worked for just one and a half years and was earning a salary of 18 lakh. On the other hand, Suraj Singh came back to India leaving his research job in applied mathematics in Canada.
"Money-wise and prospect- wise, the job in France was lucrative but money is not all in life, what is more crucial is satisfaction. I was always keen on rural development sector and public service in Jharkhand. Now PMRDF would give me the opportunity to do something meaningful for the common people, who are my own people." said Nitisha, who is a B-Tech graduate from IIT Kanpur.
On her decision to quit such a highly paid job abroad, her father Suraj Singh Besra said, "She is mature, and I am happy she has chosen to work among her own people. And, I will be cooperative and assist her as much as possible." While speaking with the media, the father felt very proud.
Both will be drawing a monthly salary of 65, 000 as PMRDFs. They will join Rajeev Ranjan, who now has been working there for last two years, also along with Jammu and Kashmir's Tariq Wani. Since the district is entitled to three PMRDFs, Wani will be leaving for his parent state shortly.
"I wanted to come back to India and work among my own people here. Services like IAS, IFS, IPS and other such government jobs too have this scope of working amongst own people, and I am open to UPSC two years down the line. Nevertheless, these two years of on- field experience will equip me better to serve the country." said Suraj Singh who is also an alumni of IIT-Kanpur.
How does this post make you feel?