Why Do JEE (Advanced) Toppers prefer Computer Science & Engineering from IITs?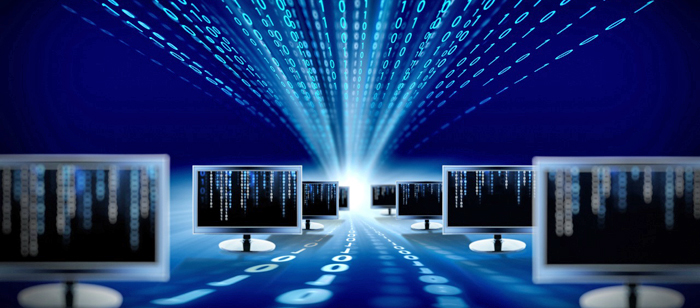 You would have noticed that inspite of the lack of availability of seats, Computer Science and Engineering is still the most popular option at most IITs.  Although Chemical Engineering also holds a position of pride in the top engineering courses, most students aim for Computer Science and Engineering after their JEE Mains.
When we try to get an estimate of the total number of seats available, we find that only 10% of total engineering seats are allocated for this branch.  The total number of seats available with the IITs and ISM Dhanbad is only 923, making the competition to get admission into this course extremely tough.  IIT Bombay offers 87 seats, IIT Delhi has 63 seats, IIT Guwahati has 80 seats, IIT Bhubaneshwar, Indore and Kanpur, Jodhpur, Mandi, Ropar have 40 seats each.  IIT Kanpur has 92 seats, IIT Kharagpur has 55 seats, IIT Madras has 30 seats, IIT Roorkee has 75 seats, IIT Patna has 50 seats, IIT BHU has 59 seats and ISM Dhanbad has 92 seats as of 2013.
 The reason is that students from the IITs who have taken up Computer Science and Engineering get plum jobs in MNCs.  For example, the highest salaries in the industry, amounting to a few crores are offered by companies such as Facebook and Google, which do their hiring only from the top colleges in the country.  Other top hirers are companies such as L&T, Wipro, TCS, Infosys, Flipkart, Adobe and Fiserv.  Even those who have not topped the batch get placed very easily at very high packages.  Additionally, there are a number of career options available after Computer Science and Engineering.  India has been experiencing an IT book since over a decade, and jobs are available in a number of verticals such as core development, networking, graphics, telecom, databases and mobile app development.
Given the difficulty in securing admission into this course, it is best that you take help.  If it is difficult for you to spare time for a coaching, it is a good idea to join an IIT JEE online coaching.  There are a lot of options available in the market and good IIT JEE online study material can make all the difference when you are competing against the best in the country.
How does this post make you feel?