Indian CBSE Student Suicide in Dubai Sparks a Debate on Social Networking Sites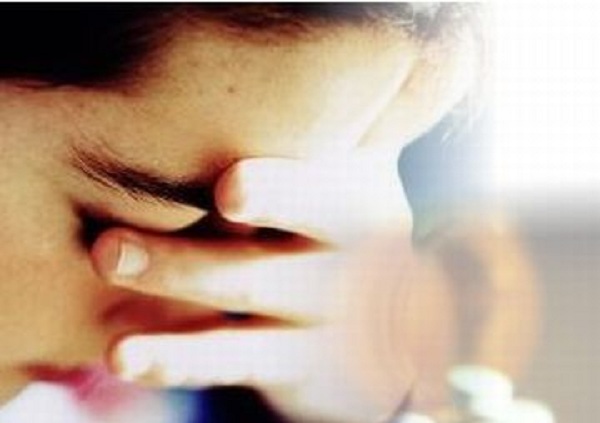 In yet another shocking incident of exam stress and other associated depressions taking toll on lives of students, the death of Dubai school student AS has sparked a sort of debate on all major social networking sites about Indian education system.
There is a mystery surrounding the claims that the 16 year old Dubai student left a suicide note in his chemistry answer paper.
The unfortunate death of the student is being associated to the study related pressure faced by students during CBSE exam in UAE.
The family source of the deceased student has confirmed that while investigating the circumstances of the suicide, police have come across a very strange note in his chemistry answer paper.
"Life is getting bored and illusionary", the note read. The note is believed to have written by the boy on February 25, 2014.
"The Chemistry 'note' gives a clear indication that the boy was stressed. Five days later, on the day of his Maths exam he took the drastic step," said the family source.
The school authorities of the boy are keeping mum on this unfortunate event and have not even responded queries of Emirates 24/7.
Ironically, the school has total eight counselors with a good KHDA rating. It also provides shadow teacher to distressed students.
Friends, relatives, school staff, and students thronged the student's home before the body was sent to India for last rites on Tuesday.
AS was a promising painter.
"His father is a well-known artist and author. He has authored two books in Malayalam. The boy used to help the father in his artistic endeavors," the family source said.
"Normally, student and youth suicides are the final exploration of psychological problems that they face due to stress. Such stress is expressed through their body language and strange behavior, writings and even paintings and drawings. In this case, the boy alerted his teachers about his plans to commit suicide by writing a suicide note in the Chemistry examination paper. If somebody spoke to him, the suicide could have been avoided," said Dr. Salam Omasshery, an Indian psychologist.
How does this post make you feel?