Are IITs Leading the Country to the Right Direction?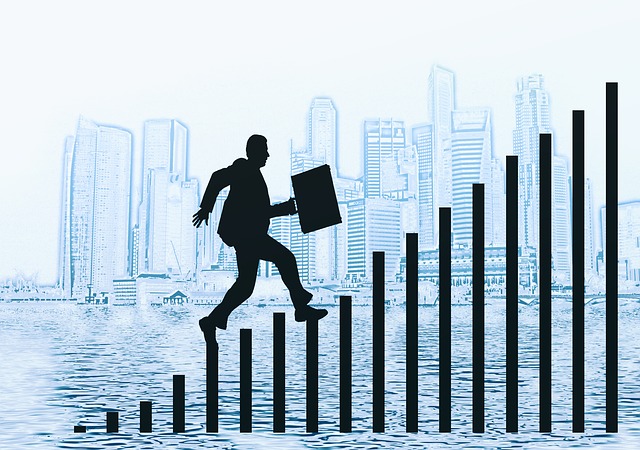 So, guys, where do you think all IITs of the modern world are heading to? 
All right! To begin with, we all know that IITians receive millions in packages by various companies world over. But like in other stories, here too, that's not the only side of the story. Let's try to get around to its other side by taking a short yet enlightening tour to the real world of placements at IITs. This will also help us find out the future of our India and growth on industrial front.
Like all previous years, this time around too mechanical, civil and other non-CSE students learnt coding and got placed at both core and non-core firms. Upon observing the pattern of companies in all older IITs, you may find that the number of core companies was daunting.
So with such a stark reality, we're bound to wonder whether we are going to the right direction or not. Where is this nation actually heading to? Let's find out.
According to Economics, the growth of any country largely depends on GDP contribution, which wisely moves from the primary and the secondary sector to the service sector. So to believe this theory, we've already attained a phenomenal growth in IT and service sector. However, the true picture is far from what should've really been.
According to various official reports, Indian growth on its industrial front has now come to an abrupt standstill despite the world taking a notice to its laudable productions like Nano and Aakash Tablet. Just two or three noticeable products in such a long time are not enough to put the country into competition. Consequently, every industry in India runs on imported technology, which in turn has made the country a net importer economy. In fact, India not only imports electronic goods and machines, but also imports advance toys.
Lack of technology has led India, the world's 5th largest coal resource, to not use even its own coal efficiently. This has forced India to import coal from other countries. We are the third largest importer of coal in the world. Importing such resources from other parts of the world is the key reason behind India's Current Account Deficit.
For its solar plants, India has to import over 90% of parts from foreign countries at higher prices. In fact, China, which has arrived on this platform after India, has overcome this phase already and now has an impeccable production unit of its own world over. So despite cheap labor and abundance of resources, India has failed miserably to form its own production units.
Russia denied us its GSLV technology, which we require to launch our rockets and satellites.
There's no doubt that we are producing terribly low on indigenous and technological front. This continued poor performance for a long time will trouble the country in coming times. Imports will eventually lead to other irrevocable issues and keep on adding to the Fiscal Deficit heavily.
To get over this, India must start investing into innovation and R&D of manufacturing and industrial setup. And apart from this, India must use its best brains to work in these sectors. However, this hasn't been the real picture so far.
The placement session in IIT this year has really been disappointing.
A lot of students from non-IT branches opted for CSE courses. And, interestingly, were offered lower packages than IT companies in IITs and NITs. Students from non-engineering background are selected through JEE rankings for CSE and other branches. So this means that in a few coming years, students will start getting rid of IITs and other non-IT branches for IT branch in any NIT college. That means students who are left out of IT departments and those who have received these course will vie for more such branches in future. And in either case, we are going to land ourselves into a great scarcity of engineers.
Although we swear by what 3 Idiots has taught us, not everyone will ever tread on roads where money is the problem. And those who will will never stay in India as they will be picked up by foreign companies later or sooner.
This is a terrible problem. And people are ignoring it since it was first experienced. A country can't eat, drink, wear, and sleep just software. We should find a concrete solution now before it's too late. More than that, we should find a way to aware people of consequences of disappointing placement sessions at IITs.
This post was contributed by Alok kumar Singh, askiitians Expert
How does this post make you feel?