IITs and IIMs to accept self-attested certificates!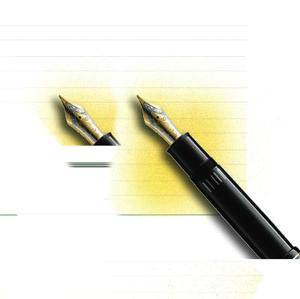 Aspirants of IITs, IIMs or other central universities can now have a sigh of relief as they won't have to hunt for a gazetted officer anymore for the attestation of the documents. From this session onwards the institutes will have to accept the self-attested documents according an order passed by the HRD Ministry.
The move is basically an initiative by the Ministry of Personnel, Public Grievances and Pension which had ordered the ministries and other departments to scrutinize and assess the scheme.
The directive is being labeled as citizen friendly and it requires the submission of the original documents only at the time of admission. As a matter of fact, the scheme of self-attestation had also been advocated by the Second Administrative Reforms Commission in its 12th report titled 'Citizen Centric Administration' — the Heart Of Governance'.
The attestation of documents or preparation of an affidavit not only causes undue wastage of money but also consumes a lot of time both of public as well as the government officials. This move hence brings relief to specially the students in the rural areas who face issues in hunting for an officer to get the attestation done. The institutes will now be required to scrutinize the documents very well and the state level institutes have been directed to embrace the initiative considering the benefit of students.
Some institutes have already started accepting the self-attested mark sheets and birth certificates etc.
How does this post make you feel?