IIT Guwahati Grieves Over Another Shocking Suicide Case!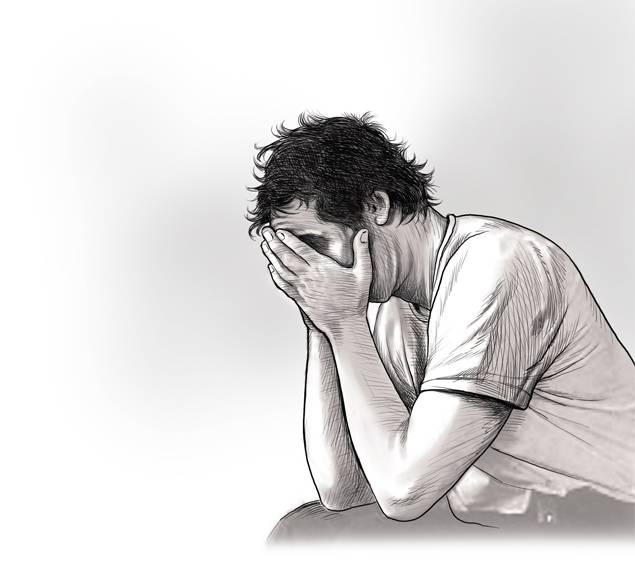 GUWAHATI: There is no dearth of IIT suicide cases, and seems there is no end too. As the nation gets over the tragedy of one, another happens. In the latest case of IIT Guwahati, a first- semester student of one of the leading institutions of the country, was found dead on campus on Sunday. Named Tushar Yadav, the victim is suspected to have committed suicide by jumping from the 4th floor of his hostel on Saturday night.
Labanu Konwar, the public relations officer of IIT-G, said, "We found out Yadav was not in his hostel room last night". To which he added, "His roommate called him on his mobile around midnight but no one answered the phone. His body was found this morning by a canteen worker."
Police found out that the boy was suffering from depression. This was pointed out from his suicide note apparently. The police told the media and the parents that they had found a letter in Tushar's room, purposefully written by him and addressed to his parents. In the handwritten note, Tushar said that he had been suffering from severe depression for the past 2 months. He also extended his heartfelt apologies to his parents.
Initial investigations showed the handwriting in the note matched Tushar's. But even though the case appears to be a suicide case, the police is not ruling out the other possibilities. As per the IIT-G authorities are concerned, they have ruled out the possibility of Tushar being a ragging victim. This is so as Tushar spoke to his mother just a few hours before his death and appeared normal, as the family informed.
Tushar, who was studying electronics communication and engineering in IIT Guwahati, was from Gurgaon. After police informed the parents in the morning, Tushar's father Narendra Singh reached Guwahati in the afternoon. One of the relatives who accompanied the father to Guwahati was the one to inform that Tushar had called his parents on Saturday night and had spoken normally, in the routine way.
As the relative said, "He called up his mother last night and said he was fine. He was down with typhoid a few months ago and thus told his mother he was better now." The family was baffled to know about his suicide the next morning.
IIT Guwahati was in the news on the same grounds, earlier this year too. In March an M. Sc. student named S M Shoib Ahmed, from West Bengal, was found to have hanged himself from a ceiling fan in his hostel.
How does this post make you feel?