Gerry Arathoon accused for prompting guidebooks authored by his spouse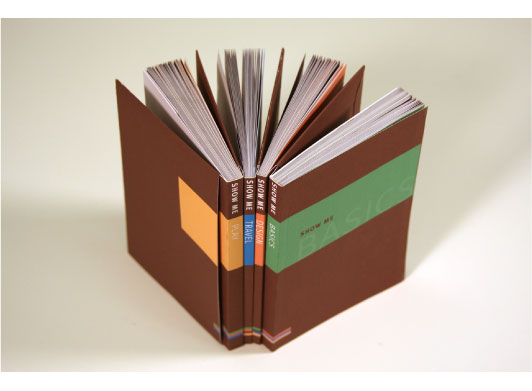 Gerry Arathoon has been terminated from her job in the CISCE headquarters, Saket, till the inquiry is completed. Anita Arathoon authoured the 2 guide books without her husband taking the permission from The Indian Council- "The Merchant of Venice Workbook" and "The Merchant of Venice-Text with Paraphrase". According to the survey The Merchant of Venice-Text with Paraphrase's preface guidebook is very suggestive because it is written in accordance to the format of the questions that come in the ICSE examination. This book was published in the previous year.
The play written by William Shakespeare is taught in class 10 and XI in more than 2,000 schools in all over the country, affiliated with the Indian School Certificate Examinations board. It also includes the 280 schools in the state of Karnataka. The English literature book will become the part of the curriculum of Grade X ICSE Examination from the coming year.
Jose Aikara, the Council chairman confirmed to Deccan Herald that a charge sheet has been filed against Mr. Arathoon. He also said that the CEO has been asked to stay apart from the office. A public notice has been pasted about the disciplinary actions at the council headquarters. The punitive action details are not shared by the chairman. But when the charges regarding the CEO as well as his wife were read out, he agreed.
The CEO was charge sheeted by the chairman as the council was unsatisfied with the Arathoon's answers regarding the show-cause notice that was issued to him. The CEO is generally the head of the administration department of an organization, and accordingly Mr. Arathoon was laid with the responsibility of the acamdic activities and examinations that are conducted by the board.
Even after repeated queries, Arathoon refuse to make any comments on the charges filed against him. Again, it is learnt from sources that the publisher , Evergreen Publications India Ltd was involved in supplying various recommended guidebooks and text books of "Hindi Saras Vyakaran" to various affiliated schools. The CEO did not disclosed the bid officially and the council contracted Nova Publications and Printing Private Limited which was affiliated with Evergreen's Publishers for supplying answer booklets and OMR sheets for the examination of the upcoming year.
How does this post make you feel?