Common counselling for IITs and NITs from 2015, orders Delhi HC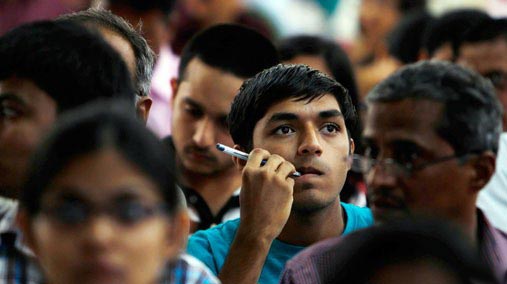 In the latest decision on a PIL filed by Professor Rajeev Kumar through lawyer Prashant Bhushan regarding irregularities in the IIT admission process, the Delhi High Court directed the MHRD (Ministry of HRD) and the IITs to hold common counselling for all IITs and NITs from 2015 onwards.  The move comes after measures being undertaken to fill the seats lying vacant at various IITs.  The primary reason for seat vacancies is the existence of courses that are not as popular as others.  Last year, more than two hundred seats lay vacant in various IITs.
Mr. Kumar has alleged in the plea that IITs have been opposing a move to create a common database of all aspirants clearing the IIT and NIT examinations.  Reacting to an interim application, the court has also directed the MHRD to submit a report before November 30, 2014, discussing whether lateral entry into IITs can be allowed to students from NITs and other engineering colleges.
How does this post make you feel?