CBSE Sends Shockwaves across India by Outlawing JEE Programs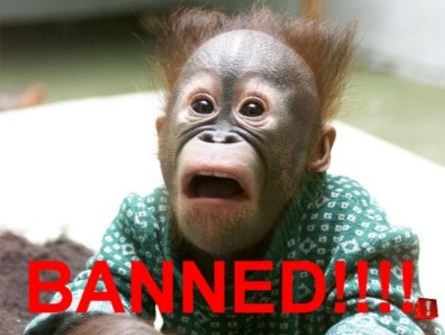 In a recent directive by CBSE, many schools (affiliated to CBSE in India) will have to do away with courses that incorporate their regular syllabus with coaching for competitive exams like JEE (Joint Entrance Examination) to avoid rampant commercialization of education.
CBSE has already circulated notices to principals of all the institutions affiliated to boards to stop proposing coaching programs to schools immediately.
"It has been reported that some of the schools are running coaching institutions on the school premises under the pretext of providing preparations for entrance examinations. This is not approved by the board and schools need to stop such malpractices immediately. The board is liable to take appropriate action against schools that do not adhere to conditions stipulated in CBSE's affiliation bylaws," read the CBSE circular issued by CBSE secretary Joseph Immanuel.
The circular was issued by CBSE to all institutions after complaints from parents, teachers, students, and the public in general.
As the circular has been issued, institutions offering these coaching programs to schools are likely to abide by it. They are also looking for an alternative probably by taking these programs outside schools after school hours.
A large number of schools in India had tied up with many coaching programs to train students for the hallowed institutions of technology and science. Schools charge between Rs 4 lakh and Rs 6 lakh for these courses. While some schools allow these programs for money, some believe that it adds quality to their overall education system.
"CBSE schools should not be used for any commercial activity. Every school should ensure that it teaches students the subjects in the syllabus prescribed by the board. No coaching classes or parallel classes should be run in the school that consumes and affects the regular timetable of the school or that [affects] the focus of students on the regular course of study," the circular said.
"The coaching center had been in operation for several years and did not face any hitch. Our management has been conducting this popular program, which I am sure has been properly validated. We are not doing anything illegal. We are only working to help students improve their academic skills," said Ankur Kumar, Tamil Nadu's regional head of FIITJEE.
The principal of Maharishi Vidya Mandir School, which offers the coaching program with FIITJEE, said, "We will obey the CBSE norms. We will shift the program to after-school hours, and extend the school time.
This post was published by Rakesh Singh, The product head at askIITians and an IIT- Delhi and IIM-Kozhikode alumni.
"
How does this post make you feel?