Career Choices after IIT: Engineering is Not Your Only Option!
Each year, over 9,000 students pass through the fire of JEE entrance exam and enter the hallowed gates of the Indian Institutes of Technology (IITs). We also read about some of the most awe-inspiring placements from IIT campuses. 2014 has registered buoyancy in salary packages and number of job offers at IIT campus placements after a lull of several years.
While many IITians do opt for core engineering jobs, a look at the IIT campus placement reports suggest that there is a lot more on the platter for IIT pass-outs to choose from. Here are some of the most popular career paths well tread by the IITians (and the BITSians, NITians, IIITians and alumni of other top engineering colleges of India):
Data Analytics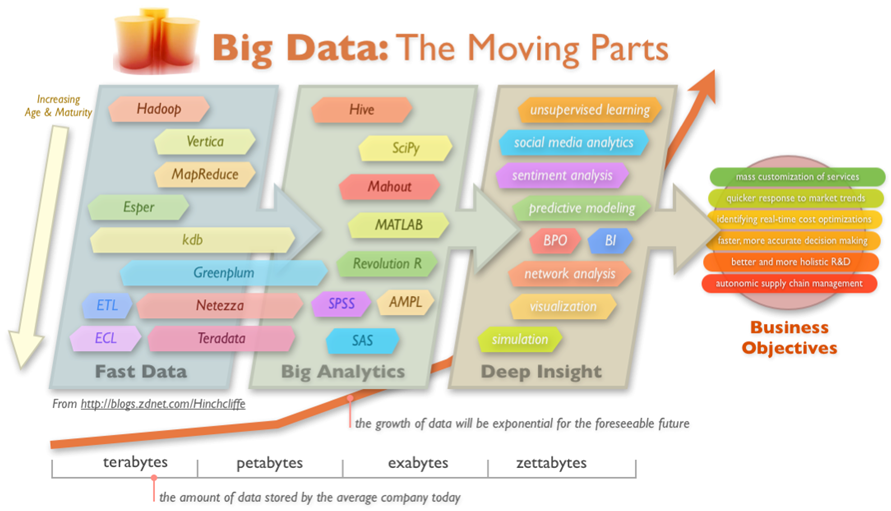 Data Analyst or Data Scientist is expected to do text mining using statistical tools, structure data to build predictive models, understand and analyze existing data models to see how data is stored in relational databases, and understand system integration aspects in transactional systems to help real-time decision making. For data management and manipulation, one needs solid understanding of programming logic and various paradigms, ability to answer business-related questions using statistical techniques from existing data and communicate findings to both technical and business audiences. A good understanding of software application architecture is also required.
Data Analysts also make use of Segmentation, Time Series Forecasting, Decision Tree, Chaid, Cart, Logistic Regression etc.
Currently, a favourite sector among IITians, Big Data uses Mathematics and Technology to arrive at behavioural sciences and design thinking. Bytes of information sought from sensors and social networks are used by companies to seek insights into areas like customer behaviour, marketing, risk and supply chain.
Management Related Careers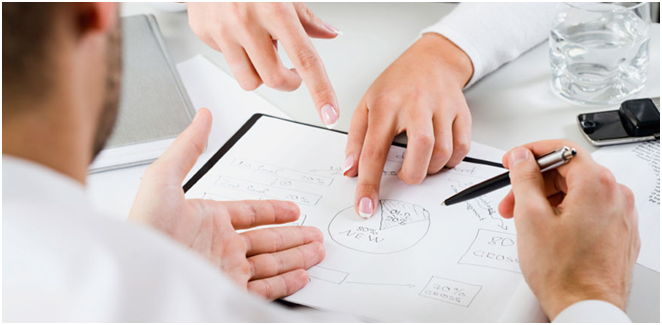 Management consulting job is an advisory service to assist managers and organisation achieve their goals and objectives. Strategic planning, facilitation, education and training of managers, quality assurance, investment advice, identifying and analysing management problems and coming up with their solutions are all part and parcel of job of a Management Consultant.
Most IITians also prepare for CAT and get into IIMs. Their experience in preparing for competitive entrance exams and the culture at IITs give them an edge over non-IITians to crack the MBA entrance exam. At IIT campus placements, many IITians directly get bank, finance and management-related careers due to their number crunching abilities.
Financial Services sector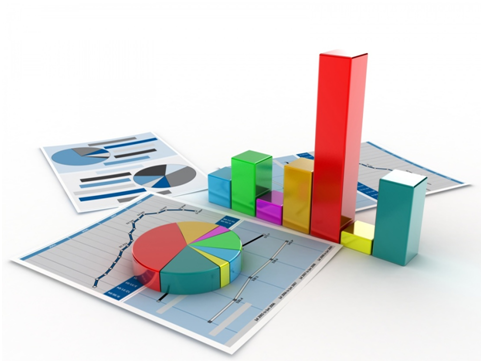 The finance sector is one of the major recruiters at the IITs. There is a rush to recruit the brightest and best from IIT campuses at top-level and mid-level positions in the companies.  A variety of profiles are open for engineering graduates due to their capabilities in analytical and quantitative analysis.
Research & Development
According to NASSCOM, it is expected that by 2020, Engineering Research & Development industry will touch $40 billion. With serious shortage of resources, innovation is the need for the hour. Now that high-end products and services are more in demand, a larger number of companies are looking forward to be at the forefront of technology and launch new products.
Most Research & Development profiles across most reputed research companies and institutes ask for Master's or Doctorate degrees. Whether you are Chemical, Civil, Electrical, Mechanical or Petroleum Engineer, you can work to develop new technology solutions, products and services for various sectors.
Education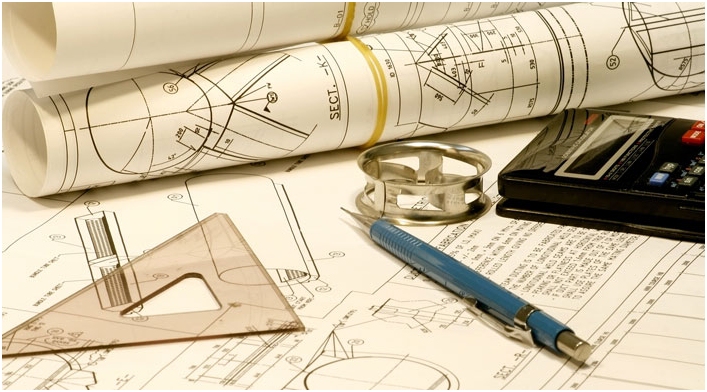 Several educational institutions in India and abroad recruit IIT graduates as faculty members and research fellows. However, most public and private institutes and universities are on a lookout for doctoral and master degree holders for these positions.
Public Sector/Government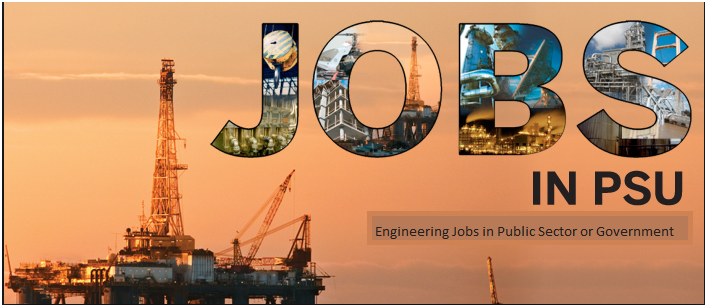 Public Sector Undertakings (PSUs) in India employ engineers from various disciplines. Air India Engineering Services, BHEL, Cement Corporation of India, Central Cottage Industries Emporium, Central Warehousing Corporation, Coal India Limited, Food Corporation of India, GAIL India, DMRC, and several other PSUs advertise hundreds of engineering jobs every year.
With mastery in technical subjects and the confidence to handle various interviews, many IITians find it easy to crack administrative service exams too.
IT, Software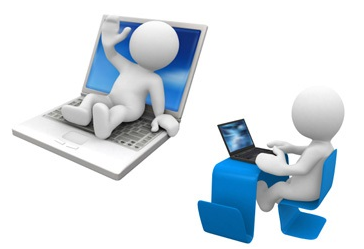 Computer engineers or sofware engineers help in development of new operating systems, business applications and computer games. They are responsible for constructing and managing computer system of an organisation and also work in technical support departments. For a Computer Science graduates, Programming is one of the most exciting career options. Programmers are responsible for Coding, Designing & Testing Programmes and Computer Applications.
Computer Science graduates can also go on to become IT Managers who manage database for Computer Applications. IT Management is quite challenging and requires proficiency in structural languages and database designing. IT manager is the one who deals with data protection and security issues for an organization.
Technical Communication career is on the rise these days. Here, people breakdown various technical and research processes in information pieces about a product or service that is understandable for the targeted customers or clients.
FMCG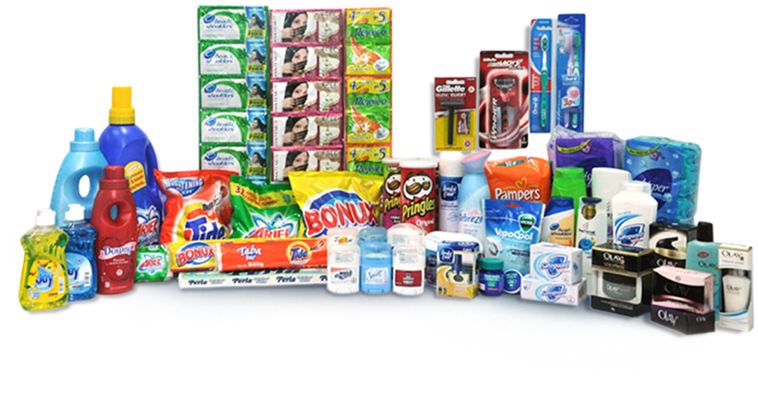 In Fast Moving Consumer Goods (FMCG) sector, Mechanical Engineering graduates are often absorbed to handle factory operations. They are responsible for planning and organising production targets, optimal utilization of consumables, proper allocation of resources, and enforce quality standard across various process in manufacturing plants.
India Brand Equity Foundation (IBEF) predicted that market size of the Indian FMCG sector is expected to reach US$ 135 billion by 2020. Last year, FMCG was the fourth largest sector of Indian economy. Food Products command about half the FMCG market segment, followed by Personal Care items. Since the government has allowed 51% Foreign Direct Investment (FDI) in muti-brand outlets and 100% FDI in single-brand retail stores, the FMCG sector is expected to see some major growth. Rising incomes and growing youth population are other key growth drivers of the sector.
Services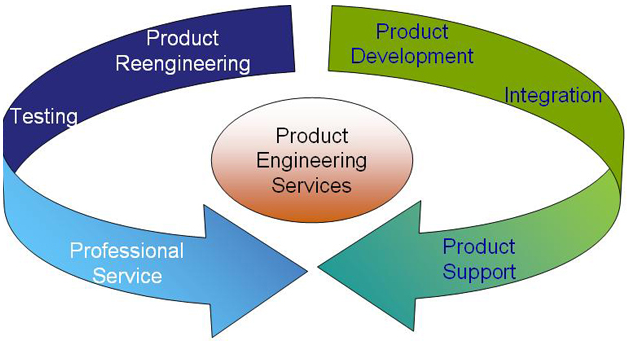 NASSCOM expects that India will soon be a global hub for engineering services. Product lifecycles are becoming shorter and hence, companies across the segments are trying to give additional value to customers now. Design and manufacturing now go hand in hand. Engineering work outsourced to India is getting us closely embedded into customer core strategy.
By 2021, spending on Engineering Services is expected to increase to US$ 1.1 trillion. With development in associated sectors such as automotive, infrastructure (including projects started by the government) and industrial goods, it is expected that engineering exports from India should increase to US$120 billion by 2015 – which will naturally require a well-rounded technical talent pool.
Entrepreneurship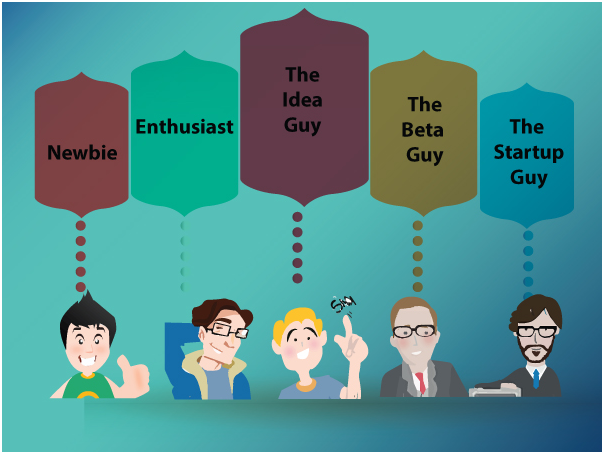 IITs bring out leadership qualities in its students and have several incubation cells for those who want to start their own ventures. It is not surprising that such a large number of most successful entrepreneurs in India and abroad are from IITs. Some of the most successful business ventures set up by IIT graduates recently are ThinkLabs and MobiKwik.
Multi-faceted Careers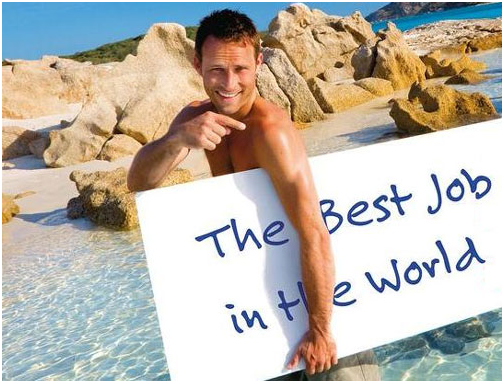 IITians are empowered a lot to chase their dreams. There are many IITians who have earned good money and repute as authors (Chetan Bhagat and Pradeep Anand), entertainers (Rahul Ram and Amol Parashar), politicians (Manohar Parrikar and Arvind Kejriwal), and what not. These outliers agree that they owe the confidence they have in what they do to IITs. Some of the other unconventional careers opted by IITians are:
Blogging: Arnab Ray is one of the premier bloggers of India. His blog 'Random Thoughts of a Demented Mind' is known for sarcastic takes on the India's film industry, politics and society in general. He is also working as a research scientist at the University of Maryland and writes books.
Photography: Devendra Purbiya carved out his name as a full-time photographer. In 2009, he won a contest to photograph the Kingfisher Calendar Launch. In 2010, he covered the Chennai and Bangalore Lakme Fashion Weeks and the closing ceremony of the most prestigious Commonwealth Games in Delhi.
Social Entrepreneurship: Swapnil Kant Dixit found Jagriti Yatra after graduating from IIT Kharagpur. This annual inspirational train journey takes hundreds of motivated youth and experienced professionals of India on a 15-day national odyssey where they meet role models, leaders and change-makers that have made a difference to thousands of lives.
How does this post make you feel?