8 Best Teachings of Your Life at IIT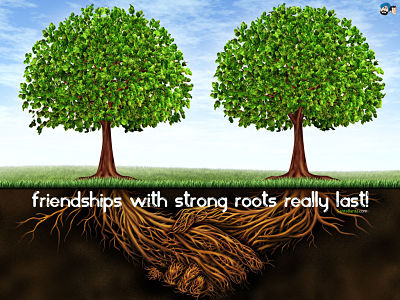 So, guys, where do you get the best teachings of your life?
Well, there could be many places—home, school, college etc. But for an IITian, this is got to be nothing but IIT. These teachings at IIT can help you figure out many hidden things about your own personality, which later in life can prove both positive and negative.
You as an IITian also come across to various funny advices and teachings that give you a much needed break amid dead-like-serious environment at IITs. So to tickle your bones one more time, we've compiled a list of some of the funniest teachings learnt at IITs.
Teaching 1
You will always find someone smarter than you at IIT.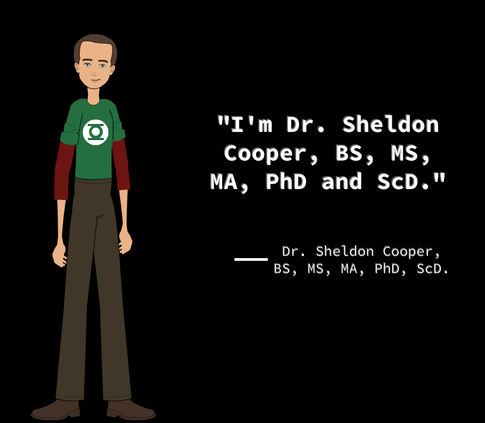 Teaching 2
Well prepared students flunk most of the time.
Teaching 3
You begin to enjoy company of your male friends. You don't need a girlfriend.
Teaching 4
Who says there are Zombies are fictional? They are found giving lectures at IITs.
Teaching 5
Best friends can share girls but can't share Daaru.
Teaching 6
No matter how delicious Anda paratha aur Keema Paratha are! Mom's food is the best.
Teaching 7
Proxy putting is a better art.
Teaching 8
You are not late. Others are early.
How does this post make you feel?