Promise Wins Over Panel: Present ISM Future IIT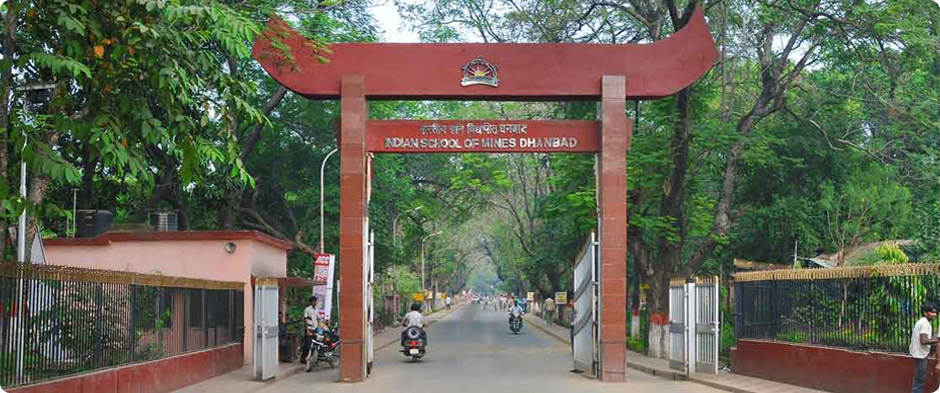 Mr. Narendra Modi, current Prime Minister of our country, made a promise while he was BJP's prime ministerial candidate that Indian School of Mines (ISM) Dhanbad should be converted into an Indian Institute of Technology (IIT) stating his explanation as: "ISM is globally recognised, its name is famous all over so it should be upgraded to the IIT badge." IITs are outstandingly performing Institutes of India that are known to produce tons of brilliant minds every year.
The HRD ministry led by Smriti Irani overruled a panel's recommendation- to dump this idea and chose to take sides with our Prime Minister Mr. Narendra Modi thus agreeing to the promise that our PM (former BJP's Prime ministerial candidate) made- To turn ISM (Indian School of Mines) Dhanbad into an IIT (Indian Institute of Technology). Further, as per sources, a letter was sent from the Irani led HRD ministry on September 26 stating that HRD ministry wants further examination into the issue and check out what course of action should be taken to enable the ISM to become an IIT.
When evaluated this demand on a physical level and comparing the ISM to IIT Madras, it was found out that only one of the faculty member of the IIT Madras was without a PhD as compared to 40 out of 250 faculty members of ISM.
Professor Ashok Mishra, former director of IIT Bombay stated that ISM is a premier institute on its own so it should be allowed to continue like this itself meaning that ISM does not need the IIT tag as it has its own place already, is very popular and one of the best Institutes of India. The data collected (report formed) was to be presented and discussed at the council meeting at the IIT (highest decision making body of the IITs) held on 22 September 2014 but the report was not presented in that meeting.
MK Singh, registrar at ISM, said he was delighted with this decision and now it has been a long awaited demand and they are looking forward to it being fulfilled whereas chairperson Mishra refused to add any inputs on the development.
How does this post make you feel?