The War of Money at IITs and BITS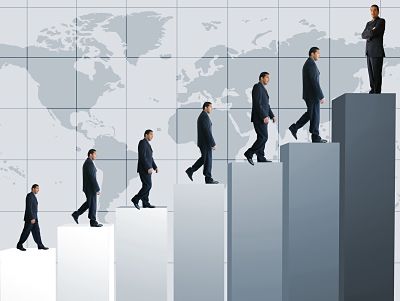 The number of companies and the packages offered by them during any placement season in the hallowed institutions of engineering in India, such as IITs and BITS Pilani, undermine the real prominence of the country's educational reform. Although these two aspects aren't really the best benchmark set to gauge the quality of education offered by IITs and BITS Pilani, these on a certain level motivate engineering aspirants to make their choice in choosing the institution that best fit their academic dreams.
Hence, considering the popularity of this aspect among engineering aspirants, we have tried to get the inside story of all what happens during placement seasons in IITs and BITS Pilani. The idea is to offer you the reality behind the scenes and, thereby, help you make the right decision in your academic career.
Since its inception in the year 1964, BITS has become hot favorite amongst engineering aspirants who due to some very strong reasons fail to make it to IITs.  In fact, it rose to fame initially owing to this very particular reason. And over a period of time, it grew as a strong engineering institution with some really great features that many believed lacked even in IITs.
But, as we are going to discuss about aspects of placement in these institutions here, we will try to keep our discussion as specific as possible.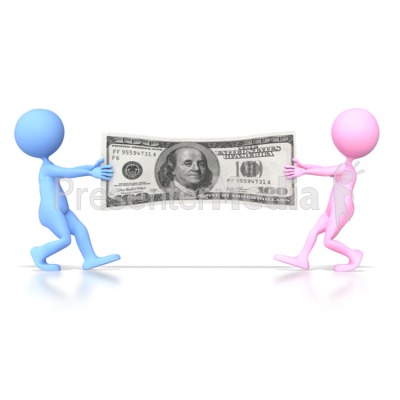 Many top companies make a beeline to the doors of IITs and BITS every year to hire the best engineers. This despite the fact that IITs have been struggling really hard to cope with its deficiency of the finest professors. On the other hand, there's BITS Pilani on an all-time success ride even today. It has the best professors, the best infrastructure, and the best academic environment tailor made to suit every student in the campus. But how does that anyway drive the placement seasons at the institutions?
They actually don't. Two things that are really taken into consideration by top companies are the institution's reputation and the success of its alumni in the past. And in that slot, both score really high.
BITS Pilani was recently awarded with Asia's Best Private Education Institute during a grand WCRC Leaders Asian Education Excellence Summit. The exponential growth of BITS Pilani in the past years is really commendable but does it really affect all the criteria involved in any placement season held at this prestigious engineering institution?
A company takes many factors into consideration before it determines a particular pay package to any student. This is why determining an average pay package offered to any institute unnecessarily draws a long discussion. And to be as specific as possible here, we will rather talk about average pay packages normally offered B.Tech. students from IITs and BITS Pilani.
The average pay package offered to any IITian (B.Tech) is anywhere between Rs 43,750 and Rs 48,000 monthly.
The average pay package offered to any student from BITS (B.Tech) is anywhere between Rs 39,500 and Rs 43,000 monthly.
With the comparison here, IITs seem to have received higher average pay packages than BITS. But you should not forget here that these pay packages actually vary from companies to companies. Packages go up and down as per the ability of candidates and their academic performances.
A recent study reveals that finance companies offer the best average packages to students from IITs and BITS. For example, Goldman Sachs, Tower Research Capital, and World Quant etc. have offered 20 lpa to IITians in the past.
The world suddenly stops with the news of humungous pay packages offered to engineering students from IITs and BITS. But to figure out which institution picks up the highest pay package is really difficult here owing to a lot of disparity.
Two students from BITS Pilani have bagged the highest pay package each ever in the history of any engineering institution in India. Well, with that said, there are 12 students from IIT-Kanpur who have all bagged the pay package of more than Rs 1 crore.
With the comparison done above, every aspirant can now view these features of the institutions through unbiased lenses. But still, one must always remember that the placement criteria don't work always. There are a lot of other features that a student or an aspirant must take into account.
This post was published by Aditya Singhal, co-founder of askIITians.
How does this post make you feel?