A Twitter War between IITs and MIT over Satya Nadella's Recent Appointment at Microsoft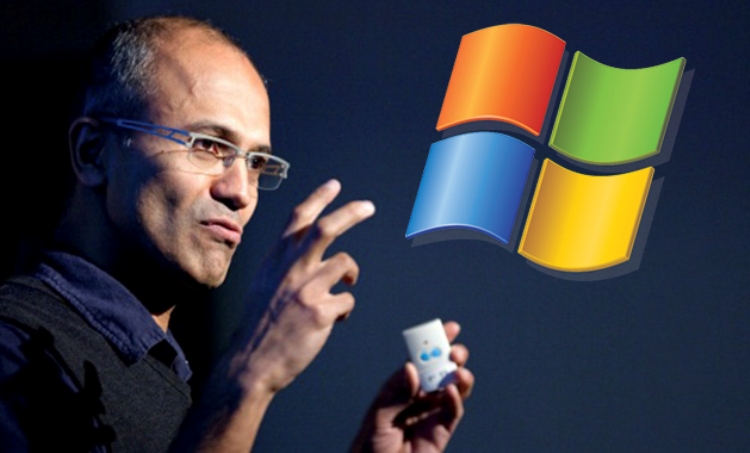 As Satya Nadella made it to the top position at Microsoft a few weeks back, students, teachers, and other staff at his alma-mater Manipal Institute of Technology turned to Twitter to express their happiness over the news.  They believe that Satya Nadella has proven the conventional notion of only IITians can make it to the top positions wrong.
A couple of popular tweets doing the rounds are:
"Nadella becomes Microsoft CEO. MIT wins over IIT-KGP #MoralVictory #OkaySorry #Manipal (sic)," tweeted Tanmay Srivastava, a student from Manipal Institute of Technology.
"Interesting that new Microsoft #CEO is from Manipal & not IIT. No taxpayer funded education for #SatyaNadella . More MITs needed?, (sic)" tweeted a person named Sanjay.
"Satya Nadella's elevation will do wonders to the Manipal brand. For once, a business hyper-achiever is not an IIT alum (sic)," tweeted Vivek Sengupta.
Satya Nadella went to Hyderabad Public School before earning his engineering degree from the Manipal Institute of Technology.
"Satya's case should be an eye-opener to parents who are obsessed with brands like IIT, IIM because he is neither of the two and am sure his parents did not obsess over it. They allowed him space to blossom in whatever route he took," Colonel RS Khatri, principal, Hyderabad public school, was quoted as saying.
These tweets by students of the Manipal Institue of Technology however didn't go down too well with students of IIT.
"It is a kind of Twitter war that's going on between the MITians and the IITians. Frankly speaking, this is overrated. We have seen that there have been eminent personalities emerging from both MIT and IITs and even in some cases the state universities," said Himanshu Pandey, a student of IIT Kanpur.
"I don't think that to be successful, you just have to be an IITian. Like, IIT can give you sufficient condition to be successful but it is not the necessary condition," said another IIT Kanpur student Abhimanyu Arora.
This post was published by Nishant Sinha, co-founder of askIITians.
How does this post make you feel?