Tumhari Ankitaa—An IITian's True Journey to find Lost Love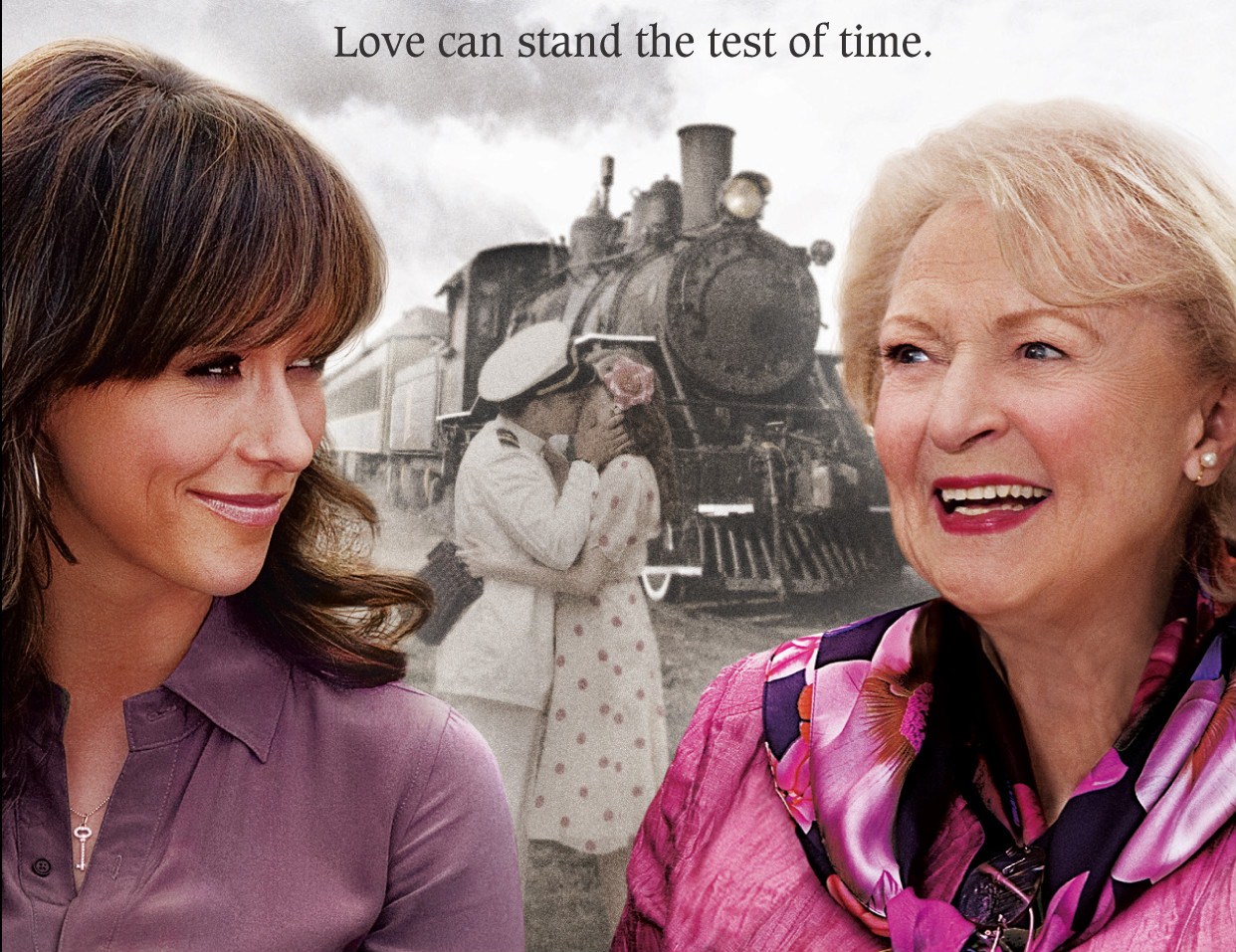 While pursuing graduation in Mechanical Engineering from IIT-Mumbai, I had gradually come to terms with my tormenting past. A disfigured past that had taken my parents away from me in a brutal road accident—when I was only five. 
This had led to an undying emptiness in me.
I was raised by my grandparents. Their efforts to make me forget the death of my parents would grow stronger with each passing day. But the emptiness in me was not ordinary.
Few years later, I joined IIT-Mumbai. Although Mumbai was far crowded than I had thought, it gave me a reason to see my life in a completely different perspective.
I had also started a few new things at IIT-Mumbai to keep myself away from unforgiving memories. But the most I enjoyed was taking a walk in the morning.
And on that bitterly cold day in December too, I was taking a walk through the fog when, suddenly, I stumbled upon a wallet on the street.
It had a few coins and a crumpled letter in it. Judging by the look of the letter, it looked as if it had been carried around for years.
In a hope to find some clue of the owner, I started reading the letter. It was written about 60 years ago by a lady. She had written to "Sachin" to not meet her anymore as her Mother had disapproved of their relationship completely. Though, she would love him forever.
It was signed as "Tumhari Ankitaa"
Now, I only had the first name of the owner—Sachin and the return address of Ankita, which was written on the envelope.
Fortunately, I remembered a helpline number that could help me find the address written on the envelope. I called up the number immediately.
The operator on the other side refused to give me the phone number of the address citing security reasons. She, however, put me on the line with the owner to let me explain the situation directly to her.
I asked the owner whether she knew Ankita.  
"Of course, I know her. Me and my husband bought this house from her about 25 years ago."

"Oh. So do you have any idea where is she living these days?" I asked.
She took a few moments to recall before she said, "Well, as far as I remember, Ankita had her Mother admitted in a nursing home called Maharashtra Ajarekar Nursing Home. You should get in touch with this nursing to know her present address."
I called up the nursing home. The lady operator on the other side told me that the Mother of Ankita was dead a long time back and Ankita herself lived in a nursing home nearby.
I called up the nursing home. The operator confirmed me that Ankita was living with them. I didn't think twice and headed to the nursing home to meet Ankita—who was my lost hope to find the owner of the wallet—Sachin.
I met Ankita on the third floor of the nursing home, watching Balika Vadhu in the day room.
Ankita knitted her brows when she saw me entering the room. Ankita was over 70, had grey hairs and glistening shade of wrinkles on her forehead.
I told her everything about finding the wallet and how my journey to find its owner led me to meet her in the nursing home. I also handed over her the letter.
She took a deep breath.
"Young Man, this letter was my last contact with Sachin," she looked away reflectively before continuing. "I was just 16 and my Mother thought I had made a wrong decision to marry him. Falling in love with a man before marriage was considered a sin then. But he was good looking, just like Rajesh Khanna. Is he still that good looking?"
Upon hearing this, the room was soon filed with a few light moments of laughter. She further told me that his full name was Sachin Alekar.
"Tell him I still miss him sometimes if you find him," her eyes sparkled like sunlight sparkles on the water.
I left in a while. While I was about to leave the nursing home, the guard on the exit door asked, "was she able to help you?"
"I have the lead, now. I have his full name. Sachin Alekar," I told the guard.
The guard spotted the wallet in my hands with red-lanyard lacing. He stressed to see it carefully. Upon carefully scrutinizing the wallet, he said, "I have seen the same wallet with the patient in the room no. 12 on the 5th floor. If I'm not wrong that's Mr. Sachin's."
"What! Are you sure?" I asked with excitement.
"Yes. He often goes out for a walk in the morning."
I wasted no time and rushed to find Mr. Sachin on the 8th floor in his room no. 12.
He was reading a book when I met him. I asked if he'd lost his wallet this morning. He without knowing what was really happening looked for his wallet.
"Oh my God! I dropped it somewhere and I don't even know about it," Sachin said.
I showed him his wallet. But his excitement of finding his wallet was lost as soon as I told him that I had read his letter in a bid to find him.
"I just didn't find the wallet for you. I have also found Ankita," I told him.
He turned pale.
"What! Are you sure you found her? Where is she? Is she still pretty as she always was?"
"Yes. She is."
He paused a little before he said, "My life ended with this letter. I guess I still love her."
I took his hand in mine and asked him to come with me downstairs. I took him to Ankita on the 3rd floor where she was still sitting, recollecting fond memories of Sachin.
"Ankita," he called her name out in gentle voice. She adjusted her glasses to look in the direction of the voice.
"Sachin! Is that you Sachin? You've grown old."
They walked close to each other, hugged, and later sat on the couch in the room. They held each other's hand and talked like two curious kids. Me and other staff walked out of the room wondering over the Lord's unpredictable games.
Five weeks later, I received a call from the nursing home. I had an invite for the wedding ceremony of Sachin and Ankita the next day.
In my whole life, I had never attended a wedding like this. The 78 year old groom was wearing a black suit with a blue shirt and a red tie while the 75 year old bride was wearing a maroon dress. The nursing home allotted them the day room as their permanent home for the rest of their lives. It was a lovely wedding. A couple over 70's was behaving like kids.
That's what I call it a perfect ending for a love story.
Even my life, after this incident had come back to the right track. I now believe that everything around us is set for a purpose that sooner or later will unfold to us itself with exciting surprises.
This post was published by Aditya Singhal, co-founder of askIITians.
How does this post make you feel?