Three engineering graduates died as woman car rammed their bikes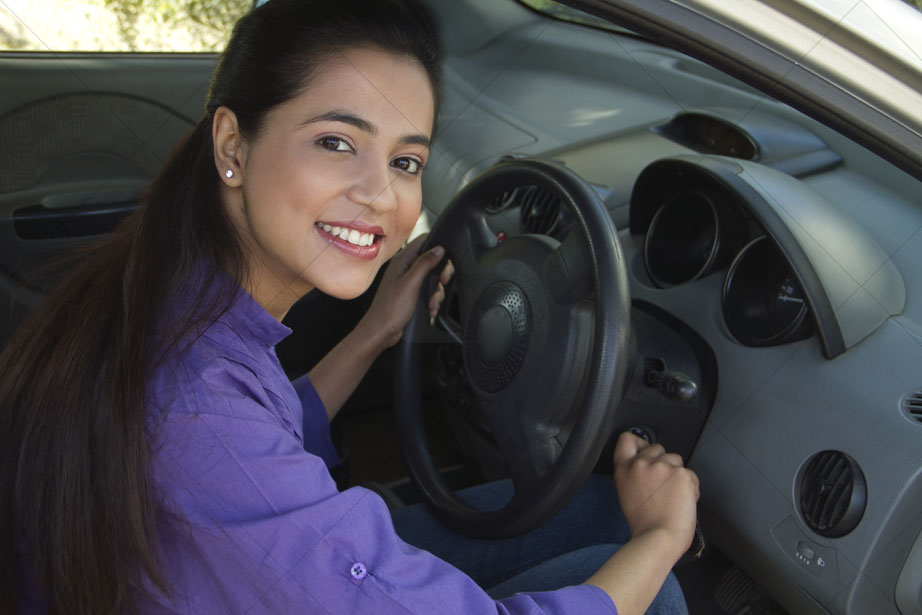 NELLORE: Three engineering college students were killed and six were critically injured after their bikes were hit by a speeding car in the late hours of Sunday. The incident took place on the highway near Harinathapuram area in Nellore town.
Although the errant woman fled the accident spot, police identified her as Sharon Priyanka of Kabadipalem area and took her into custody on Monday and was sent for a medical examination to determine whether she was drunk at the time of accident.
As per Sudhakar Reddy, Nellore rural CI, Sharon, 25, a physiotherapy graduate, lost control over the wheel and rammed into the road barrier. The car tumble over the divider and rammed the two-wheeler coming from the opposite direction.
The car hit approximately 4 vehicles before coming to a halt.
While one of the engineering students' P Venkateswara Reddy, 20, of Padamatinayudu Palem village died on the spot, the other two, Vijaya Kumar and Karthik died on Monday after severe injuries. As per the source, the trios were going to the beach on their bikes to cerebrate Friendship Day when Priyanka's car rammed into their bikes.
How does this post make you feel?