Unfortunate road accident kills 4 IIT-D students, 2 injured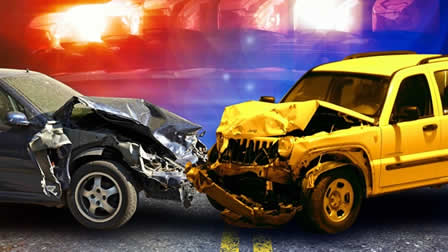 New Delhi, March 30, 2014: A group of six IIT Delhi students met with an accident on their way to a Jaisalmer, Rajasthan. Four of the students were killed and two were injured in the mishap. The accident happened just before they were about to touch the city of Jaisalmer.
It is reported that these students were pursuing their final year of engineering from IIT-Delhi. 3 of the students were local Delhi residents whereas the other three belonged to Jharkhand. They were going on a personal trip to Jaisalmer for a vacation, when the vehicle carrying them (an Innova car) met with the ill-fated accident. The two injured students are in steady state now.
Arrangements are being made to bring the bodies of the students to Delhi latest by 2 pm on Monday. The parents have been informed and the ones from Jharkhand are supposed to reach by Monday as well. This is very unfortunate loss for the parents, institution as well as the country.
How does this post make you feel?