Threat of No Marks to Engineering Students with Bad Handwriting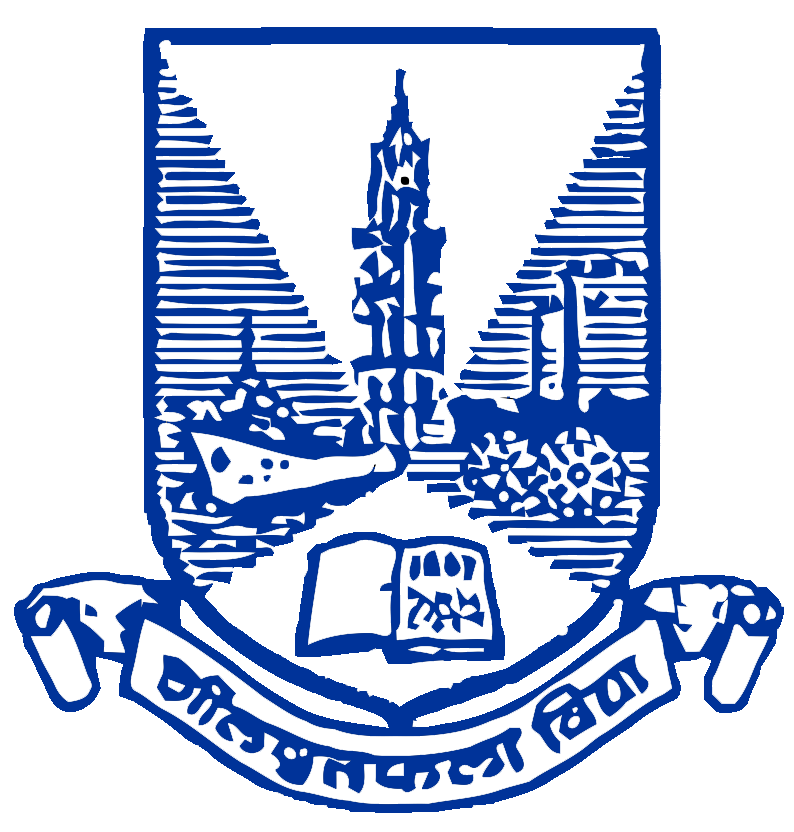 New Delhi: For the first time, Mumbai University is going to introduce its online assessment process. A a pilot project, answer sheets of engineering students who will take exams this month will be assessed online, which will be extended to other faculties by next semester-end exams. A circular with nine guidelines has been issued in this regard. The first precaution on the list reads – "If examiners do not understand handwriting, students will get zero marks. This should be noted by students."
Engineering students are taken aback with this guideline. They said that they are being tested for their subject knowledge and not their calligraphy skills. Even if they do have poor handwriting, their faculty members cannot award them zero marks because of it.
Some students also alleged that the university failed to inform them that it is necessary to use a black ball point pen in the exam beforehand. A student said that in the exam he took on November 25, the announcement in this regard was made just half an hour before the exam! The guidelines were issued on November 20, 2013.
The guidelines also state that since online assessment will be done on scanned and uploaded copies of the answer-sheets, it is mandatory that the other side of the sheet is not stained.
Controller of Examination at MU Padma Deshmukh, however, assured that no examiner is actually going to award zero marks for bad handwriting. The guideline was only issued to urge students to write legibly. The handwriting of some students is difficult to read and in the online checking process, it will further strain the eyes of the examiners.
This post was published by Aditya Singhal, co-founder of askIITians.
How does this post make you feel?