Student Ends Life after Scoring 95%—Mounting Student Suicides Stir the Nation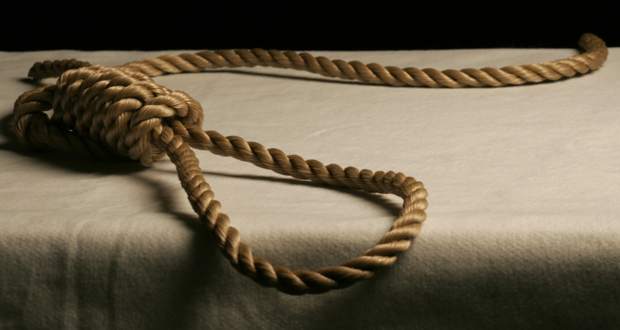 Mounting cases of student suicides in Hyderabad has stirred the nation. With over a dozen suicide cases in this month alone, parents and activists have stepped out on streets to protest against entire school education system in the state. They are blaming state administration for failing to put in place an effective mechanism to control student suicides.
The situation got worse after Rashmi Reddy, a student from Miyapur, committed suicide following the academic pressure. She was a brilliant student and had scored 95% in her first year examination.
On March 25 last month, three student suicides were reported from across the state on one single day. Two students who ended their life were second year intermediate students while the 3rd one was a class x student. The investigating authority cited intense academic pressure to be the key reason behind this.
"Parents force their children to perform better than they can. They are forced to study for long hours," S. Srinivas Reddy, founder of a city school and the member of a school association.
As if academic pressure was not enough, students are undergoing a mental torture with the syllabus revision. Following this change, students have suffered a major setback with no model question papers of the previous year to prepare for the exam. Obviously, this is adding to their academic woes.
IITs' decision to give more weightage to intermediate marks in deciding students' JEE ranks is one more key factor behind added academic pressure on students.
"Students are worried that their performance in Inter exams would also decide their ranks in national and state level competitive examinations. There should be a mechanism to put them at ease, which unfortunately is not there in city," M. Kumar from the Chaitanya Group of Institutions, said.
"School authorities should take it upon themselves to ease the anxiety of students," M. Beena, a clinical psychologist, said.
According to a study, there are full-time counselors in most schools in the state except a few CBSE and ICSE schools. School administrations blame parental pressure for suicides while parents blame school administration for the same.
"They push even bright students to perform well to bag top ranks," Kona Prakash, a parent, said.
Despite ruling out of ranking system a couple of years back by intermediate and SSC boards, private school managements evaluate previous marks of students before allotting seats to students.
"If the CBSE mode of continuous evaluation is put in place even in state boards many of my classmates including me would do well. One performs better under less pressure," N. Rajesh Reddy, a class X student, said.
How does this post make you feel?