'Why No Solution To Vacant Seats?' Delhi HC Raps IITs and NITs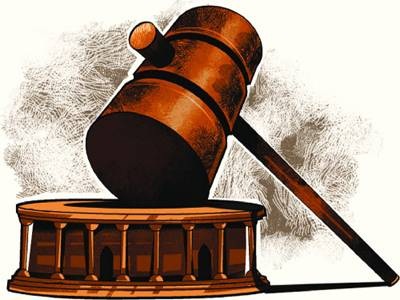 The Delhi High Court came down heavily on the IITs and NITs for not finding a solution to the problem of empty seats at the IITs.  The court was caustic in its criticism, warning the IITs that they would soon be a laughing stock in the eyes of the world, if the process of admissions was not regulated soon.
The court gave its comments when ruling on a PIL filed by professor Rajeev Kumar of the IITs, regarding discrepancies in the Joint Entrance Examination (JEE) and the ensuing admission procedures.  The PIL has alleged that there are hundreds of seats lying vacant at the IITs, and these seats are often filled illegally by children of employees or faculty members of the IITs, who were otherwise not eligible for admission.
Invoking the proverb of 'darkness beneath the lamp', a court bench consisting of Chief Justice J Rohini and Justice Rajiv Sahai Endlaw stated that they found it intriguing that institutions of the caliber of the IITs and NITs, which offer consultancy to the world on complex technical matters and whose software programs serve almost every human need, are unable to find a solution to a problem that is plaguing such a large body of people.  Observing that development of a program to synchronize admissions was not a very complex process, the court cautioned the institutions against red-tapism, stating once more that the institutions ran the risk of being mocked by all and sundry for their indecisiveness.
The court has also directed the HRD ministry to take the following steps:
Ensure that a common counseling procedure takes place for admission to the IITs and NITs from the academic year 2015-16.
Submit a report by November 30, 2014, on whether lateral entry into the second year of IITs can be allowed from NITs or other engineering colleges, without compromising on quality
Also mention in the report whether reserved category seats in IITs can be converted into general category seats if they are not filled.
How does this post make you feel?