The Science Prodigy Arkit Jaiswal Performs Surgery at 7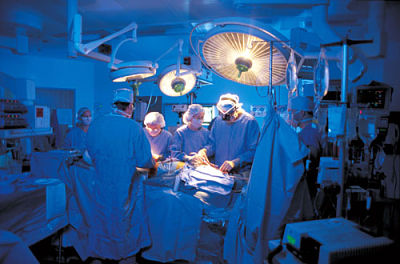 Arkit Jaiswal is a 13 year old child prodigy from the small town of Punjab in India who has performed successful surgeries at the age of 7. This genius is however not an officially registered medical practitioner.
Arkit Jaiswal could speak in in his 10 month and could also read Shakespeare at the age of 5. He started taking interest in science and human anatomy while he was growing up. He read voraciously on human surgeries before he actually started performing surgeries.
He performed his first surgery at the age of seven when a poor couple couldn't afford expenses of surgery to be performed on their daughter. They approached Arkit after hearing about his brilliance.
Known as a Medical Genius in his home town, Arkit is currently pursuing science from Chandigarh University and has featured on Oprah's Little Geniuses.
This post was published by Aditya Singhal, co-founder of askIITians.
How does this post make you feel?