Punjab University declared India's Best varsity!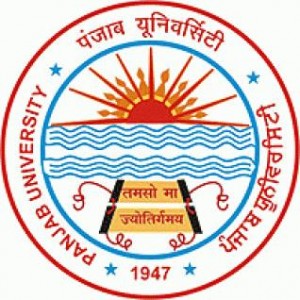 Punjab University has emerged as India's top varsity and in this race of academics it has even left the elite IITs behind!
The BRICS & Emerging Economies Rankings 2014 which is the world's first ranking for universities in Brazil, Russia, India, China and South Africa in addition to 17 other evolving economies has positioned Punjab University at rank 13. Released by the Times Higher Education, the university has been placed ahead of 6 IITs- Kharagpur, Kanpur, Delhi, Roorkee, Guwahati and Madras.
India ranks third in the ranking next to China and Taiwan and its institutions constitute 10 percent of the list. Its commissioners are led by Panjab University (joint 13th) which is also the old school of Man Mohan Singh. These rankings include the participation of a total of 21 universities. Delhi University and IIT Bombay did not participate. None of the universities from Indonesia, Philippines or Pakistan featured in the ranking.
This post was published by Aditya Singhal, co-founder of askIITians.
How does this post make you feel?