Oust the people who are not willing to change!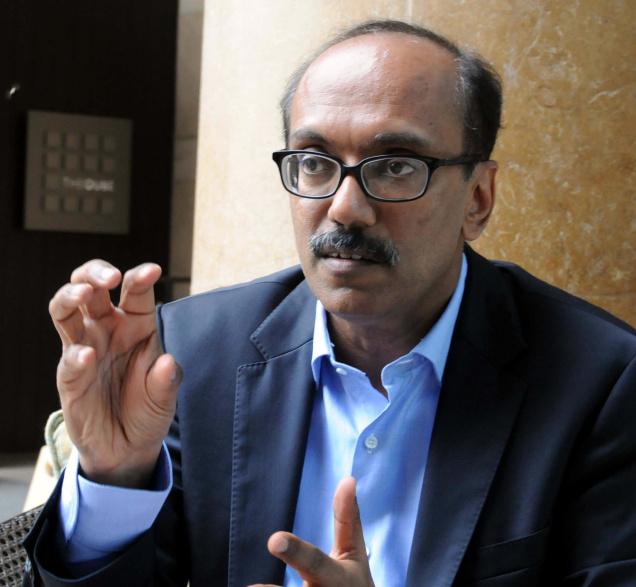 Virender Aggarwal, the CEO of Ramco cannot be considered wrong when he says he has "enough critics downstairs". He took over in May 2012 and he believes that the company needs to succeed within a year. Ramco has recorded losses of around RS. 40.75 crore as of March 2013. "When I joined the company, I wrote an email to the entire sales team asking for some information. For three days, there was no response from half the team. For many people here, the culture was non-responsiveness. Customer complaints were not addressed for as long as one month. Now, if they are not resolved in 72 hours, they land on my desk," Aggarwal says. Now he is trying to bring about various structural and cultural changes. Those from the sales team who didn't bother to reply were thrown out. Ever since he took over, the employee strength has reduced from 188 to 1550 and there has not been any hiring for these positions.
Aggarwal believes that it is the biggest challenge of his life. Coming from HCL Technologies, he has taken more decisions in the last 15-16 months than his entire life. He feels that since the changes must take place from the root level so it will take time. In fact, when people are not willing to change, eviction is the only possible option. The changes range from the sitting arrangement to the decisions taken. His cabin has been converted into a conference room.
Earlier nobody bothered about revenue. But now, managers inspect the revenue per employee on daily basis. Around 250 employees have accepted deductions in salaries on the condition of getting it back only when the revenue of their department improves. The budget and the resources are allotted on the basis of performance. Divisions like aviation have improved in the past few months in terms of generation of revenue per employee.
Till date, there has been monopoly of engineering but now marketing has also been introduced. While Ramco's Competitors like SAP, Salesforce and Workday spend 50% of their revenue on marketing, Ramco till last year spent only 8%. Aggarwal has increased it to 14%this year and hopes to make it 25% next year and the final goal is to reach the 50% limit.
Some risk was always inherent in these actions as they could backlash any moment. In fact, Ramco's spending in Europe failed and the company almost reached the point of closure. But their decision to wait for another quarter just proved lucky and the division managed to earn 80% revenue increase in the last quarter.
Sunil Padmanabh, research director with Gartner's Business Applications team has been eyeing the company's performance for many years. He believes that Ramco always had a good product portfolio but its marketing was getting combative. With its successful ventures it has now entered the league of big contracts like Oracle and SAP.
Aggarwal first focused on hiring quality people to create better looking user interfaces. The team of 2-3 people has now increased to 20-25. Now the hiring will be done from the top schools like BITS Pilani, Indian School of Business (ISB) and the Indian Institutes of Management (IIMs). Quality talent no doubt demands higher salary but a high quality employee is equivalent to six average ones and so the company has been scrupulous in the roles it is hiring for.
This post was written by Nishant Sinha, co-founder of askIITians.
How does this post make you feel?