Oracle's crore offer declined by IIT grads!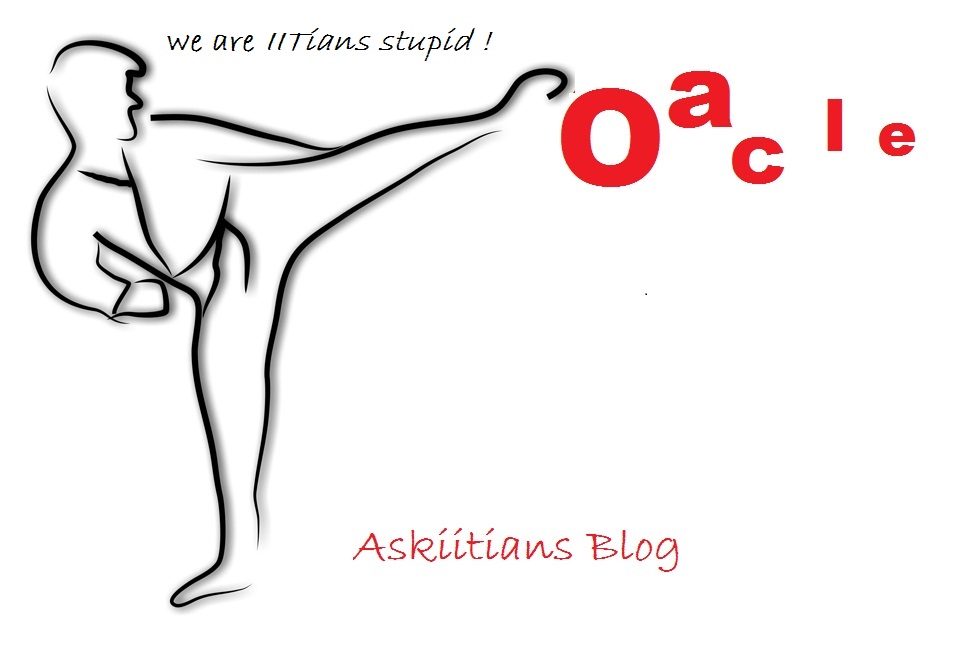 The tech giant Oracle was left speechless when two about to graduate IIT-Kanpur engineers declined its offer of Rs 1.31 crore ($ 210000) each. They preferred the companies offering them roles of their interest though with lesser pay packages. Their act has at least proved one thing that not everyone is mad after money. They might have opted for either Google with an offer of Rs 69.34 lakh ($ 110000) or Tower Research Capital, a US firm, which proposed a package of Rs74.55 lakh ($120,000).
Various other bombshells could be seen on the second day of campus placements at the IITs. Zomato, an online food set-up, topped the list by offering the highest pay-package at IIT-Bombay, greater than the most reputed brands like Samsung India R&D, Adobe and American Research.
While Zomato appointed four students from IIT Bombay at packages of Rs 26 lakh each, Oracle has signed up students from IIT-Madras and Bombay at crore plus packages. Oracle has also picked up three computer science students from IIT-Kanpur and two out of four in the waiting list have already been hired in lieu of the dropouts.
Twenty companies visited the IIT Kharagpur campus signing the highest number of candidates on Day 1. The various eminent names that pitched around 170 offers including 75 PPOs included:
Goldman Sachs, Credit Suisse
Opera Solutions
Google Inc
Schlumberger Asia Services
Housing.com
Same was the scenario at IIT-Madras which received a total of 141 offers excluding the PPOs. Various networking sites could also be seen at the campus. While LinkedIn hired 5 students, 10 were picked up by Citicorp Services India, Eaton Technologies recruited 10 students and Intel Technology made 6 offers.
IIT Roorkee received 80 offers on Day 1 and around 10 concerns visited the campus on the second day. Around 70 students of IIT Guwahati have been picked up by 15 companies including some elite ones like Microsoft, Google, Tata Motors, Flipkart and Dell. Students received average salary packages of around 24 lakh.
This post was published by Aditya Singhal, co-founder of askIITians.
How does this post make you feel?