Oracle offers over Rs 2 crore, picks up students from IITs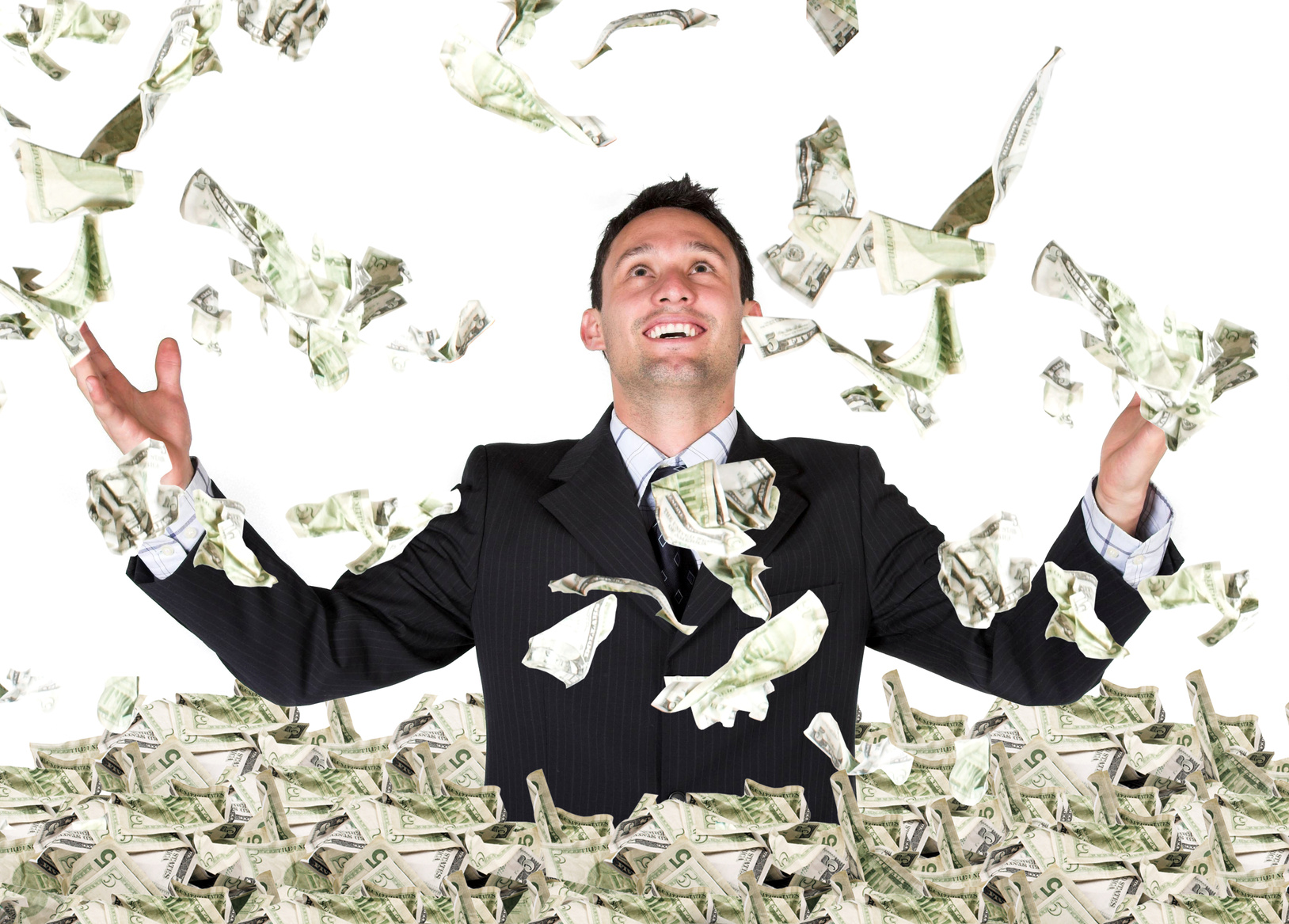 New Delhi: Oracle has pushed up the high salary packages offered to IITians to a new height by offering a compensation of Rs 2.03 crore to a passing-out student from the Indian Institute of Technology, Banaras Hindu University (IIT-BHU). This is certainly a new feather in the cap of the current placement season (ongoing) at the IITs. Oracle has offered the package to the IIT-BHU student for its US posting.
IIT Kanpur also confirmed that Oracle has made 4 international offers of over Rs 1 crore each to its students. 2 of these are B.Tech students while the other 2 are M.Tech students.
Google Mountain View has also hired an IIT BHU student at a compensation package of Rs. 1.63 crore.
Women engineering students at IIT Bombay are giving boys a run for their money too. One of the three students who bagged the highest salary package on offer by Facebook (of Rs 1.42 crore each) is a woman. 2, out of 5 IIT-B students hired by Facebook, are women.
At IIT Kharagpur too, one out of three students to cinch the top deals, is a woman.
According to IIT placement sources, most of the high pay packets go to students of Computer Science department, especially coding jobs.
Noticeably, IIT B's Computer Science department has only five women. 2 of them (Deepali Adlakha and Astha Agarwal) have got top deals from Facebook, Sree Megaha Thotakuri got offer from Google, and Rajlakshmi got placed at Google Sachs.
How does this post make you feel?